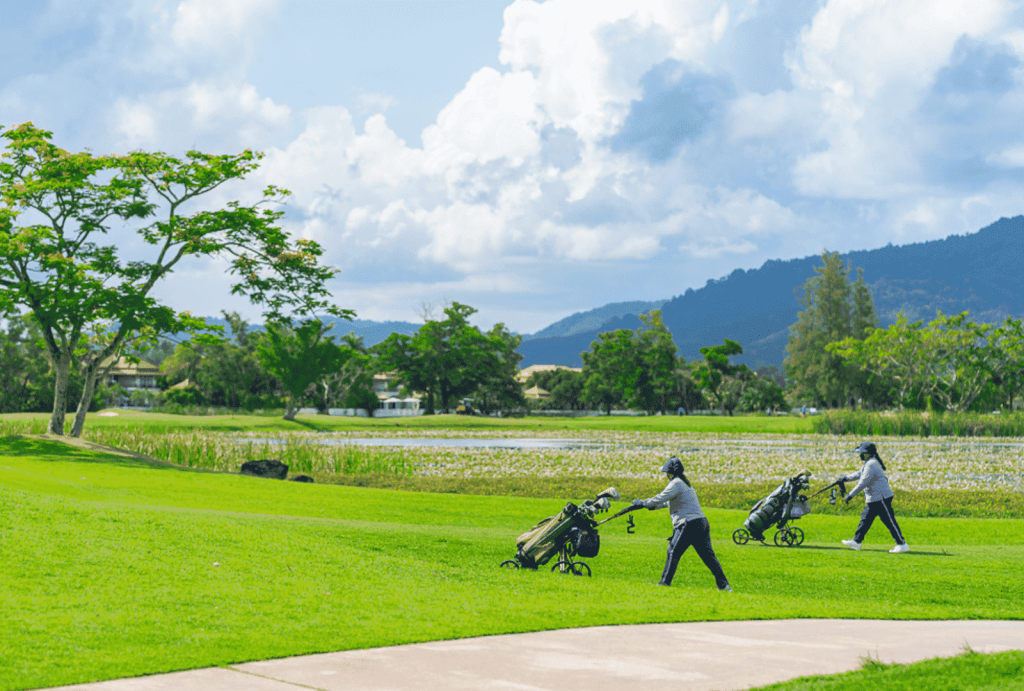 The following course maintenance procedures will be scheduled in December-January:
Greens Light Top Dress
Dec 20-21
Jan 2-3
Jan 16-17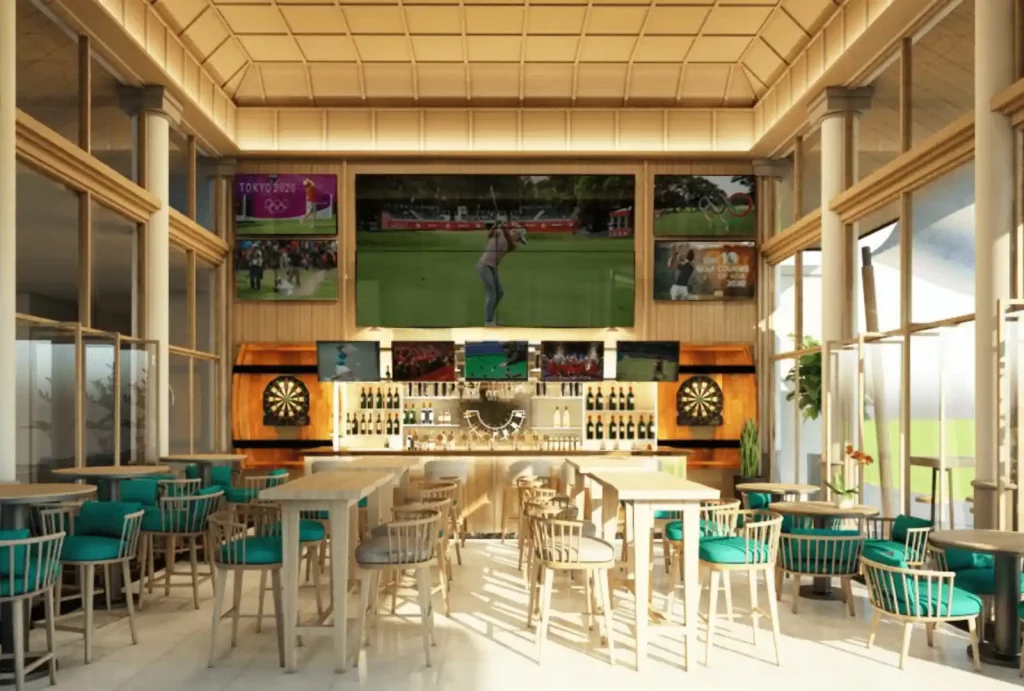 New Banyan Café Sports Bar
We are delighted to announce the opening of the New Banyan Café "Sports Bar" on December 9th, 2022.
This new outlet will show live sporting events and stock a variety of international beers, spirits and wines along with an exciting new menu.
Members will get the normal 25% discount on all the menu excluding Beers, Cigars & Cigarettes.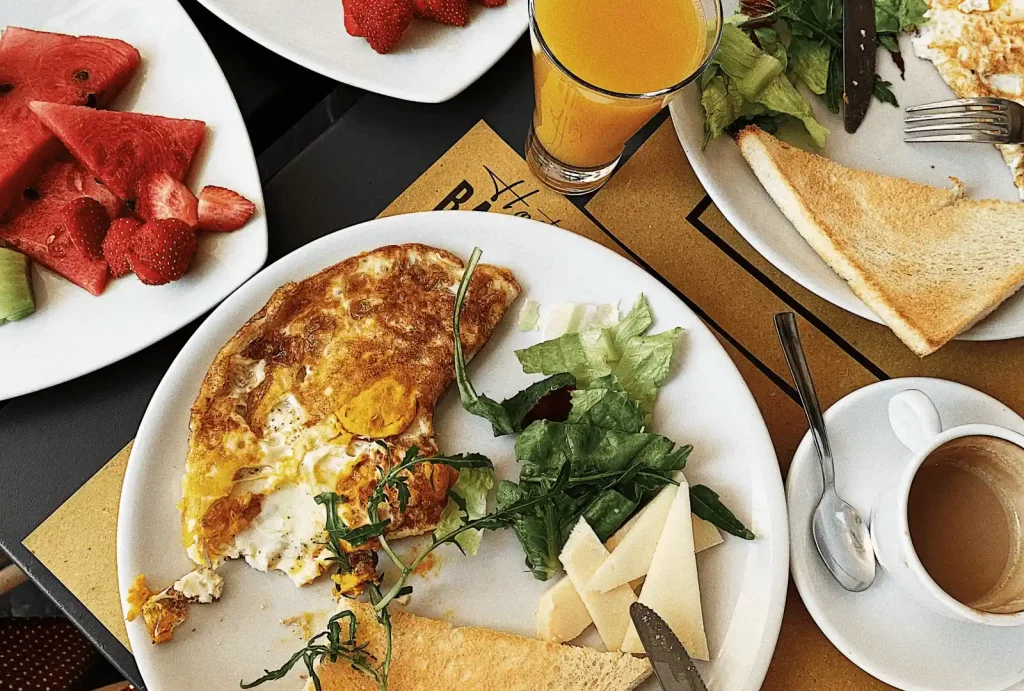 Starting from December 11th, a weekly Sunday brunch will be on offer in Banyan Café served from 12 noon until 15.30 pm, priced at THB 1,800 net/person.
Members will receive the added inclusion of half bottle of NV Zardetto Private Cuvee Brut Treviso wine included in the brunch.
Brunch vouchers will be issued in the Pro shop upon check in on the day.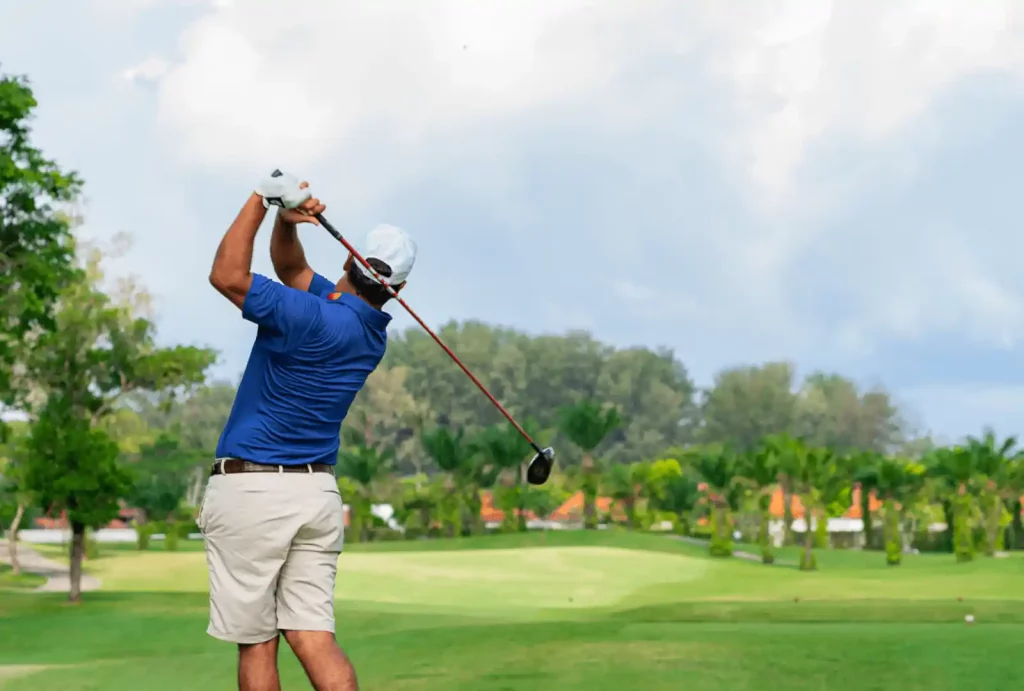 O'Hara's Xmas Fun Golf Day – December 16th
Monthly Medal – December 23rd 2022
Members Cocktail – February 25th 2023 
Club Championship – March 5th 2023
Singha Laguna Phuket Open – March 27th – April 2nd 2023 (Course Closed)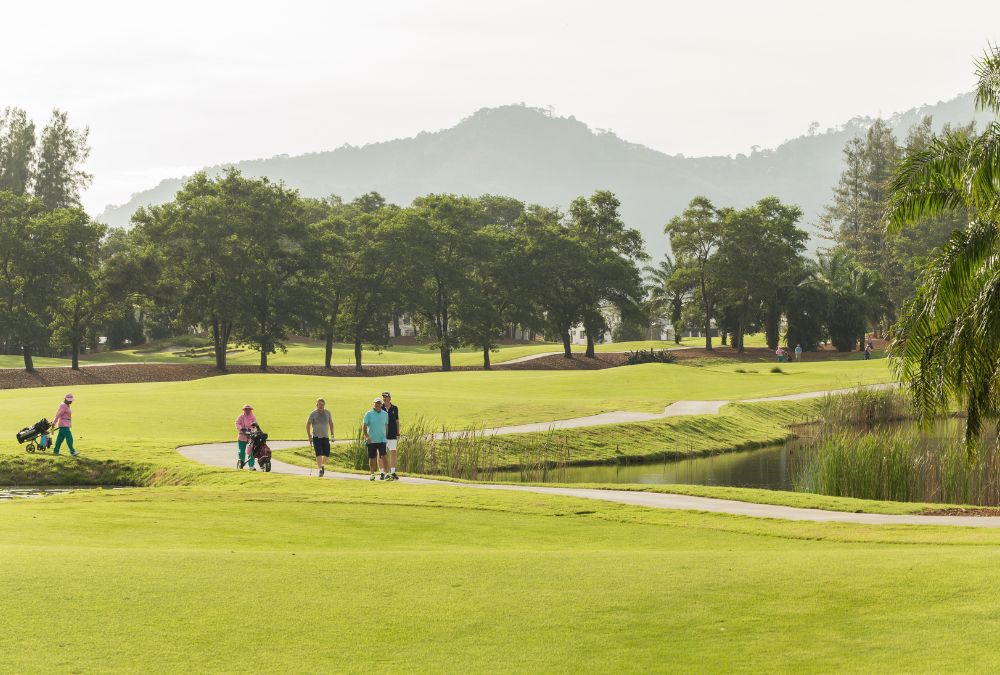 As high season is now upon us and the golf course is starting to get busy, we request the cooperation of all members to be on time for their tee times and play promptly throughout their rounds and maintain a good pace of play for the enjoyment of all players by adhering to the following:
Prepare in advance for each stroke and move promptly to the next tee box.
A stroke should be made in no more than 40 seconds and usually in less time.
Play "Ready Golf" this includes playing out of turn in stroke play when it's safe and responsible to do so.
Keep up with the group in front.

New players should pick up after a maximum score of double par on any hole.
Join up with other players during busy times.
If stopping at Hole 10 kiosk invite the group behind to pass.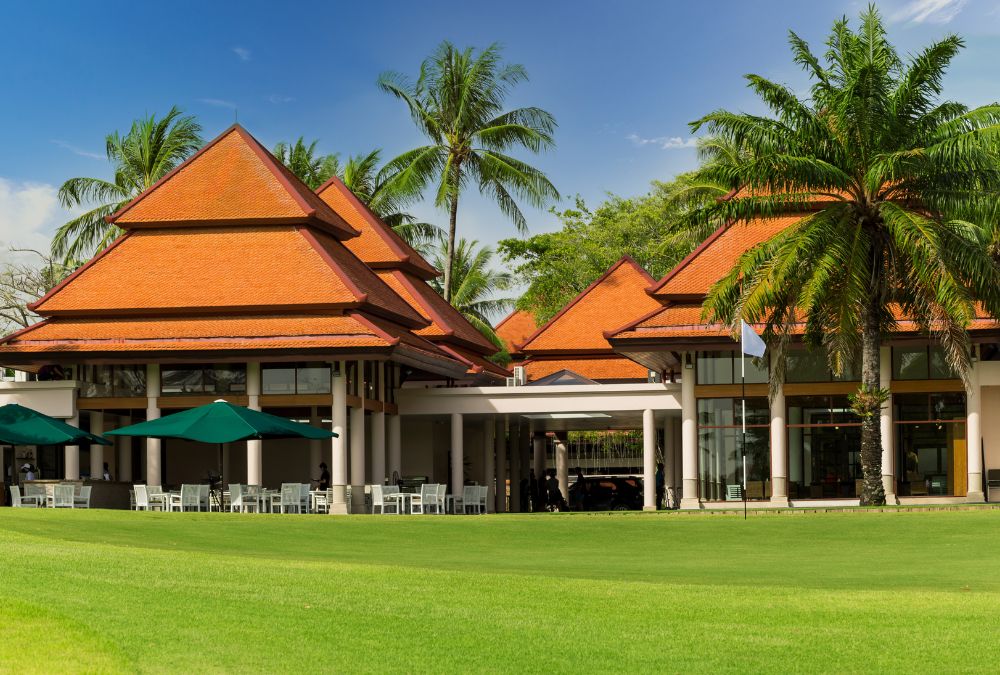 The 2023 Annual dues will increase to THB 27,000 per lead adult and THB 7,500 per associate member. Bag storage and locker rentals will increase to THB 5,000 per year.
This revision comes due to the increasing costs of operating the business, despite this increase we still believe we provide and an enjoyable golfing experience and good value to all members.
An Early Payment Incentive of 5 Complimentary 18 hole Buggy vouchers will apply for any lead adult member who pays their full annual dues by 31 March 2023.
We will once again provide each membership with a coupon which includes 3 practice passes & 3 invitations for members to bring friends to play 18 holes together.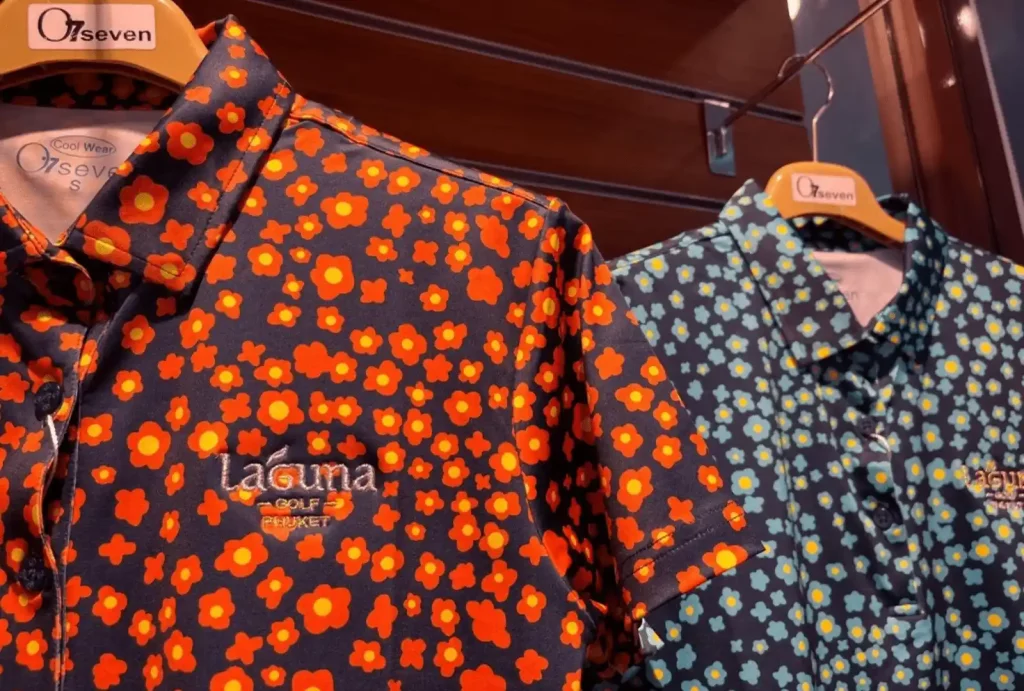 Effective from  Jan 1st, 2023, members will now get a standard 10% discount on all Pro shop merchandise excluding shoes, balls and promotional items.
Christmas/New Year Promotion
Valid Dec 20 to Jan 1st : 
Spend over THB 3,000 get 1 Laguna Cap
Spend over THB 5,000 get 1 Laguna Bag Tag
Spend over THB 8,000 get 2 18 hole Buggy vouchers
New arrivals coming in December 2023 will include items from Nike, Under Armour, Adidas, FJ, Fenix and more. 2023 Annual Due