Featuring more than 1,400 guest rooms across 7 deluxe hotels, Laguna Phuket offers an abundant variety of choices. From luxurious serenity of Banyan Tree Phuket, idyllic beachfront oasis at Angsana Laguna Phuket, Dusit Thani Laguna Phuket and SAii Laguna Phuket, to the family friendly Laguna Holiday Club Phuket Resort, the wellness addition Banyan Tree Veya Phuket to the cool, and the laidback vibes of Cassia Phuket, all separately unique hotel resorts within Laguna Phuket are only minutes away from each other via complimentary shuttle bus or boat. Learn more below to design your memorable holiday experience at Laguna Phuket.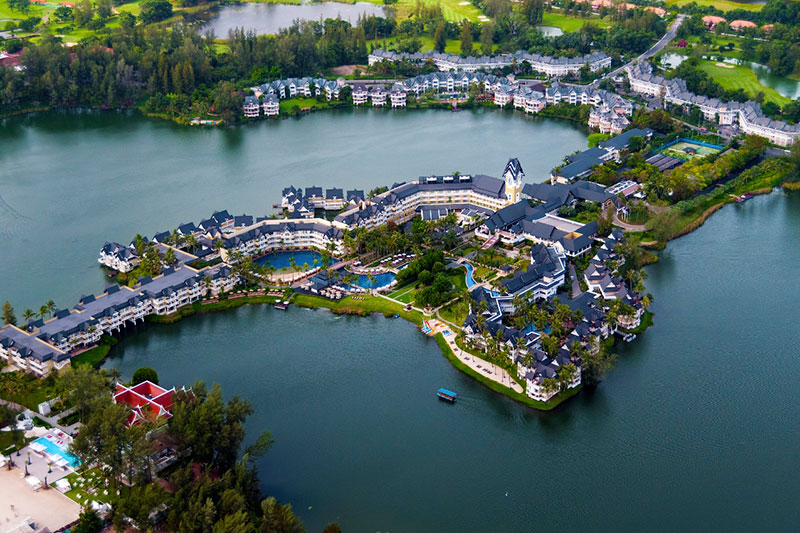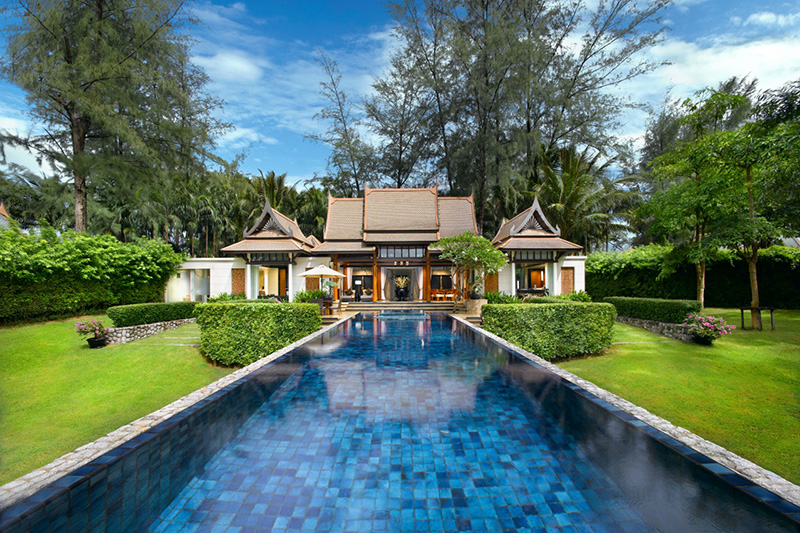 Embrace Rest in the Pearl of the Andaman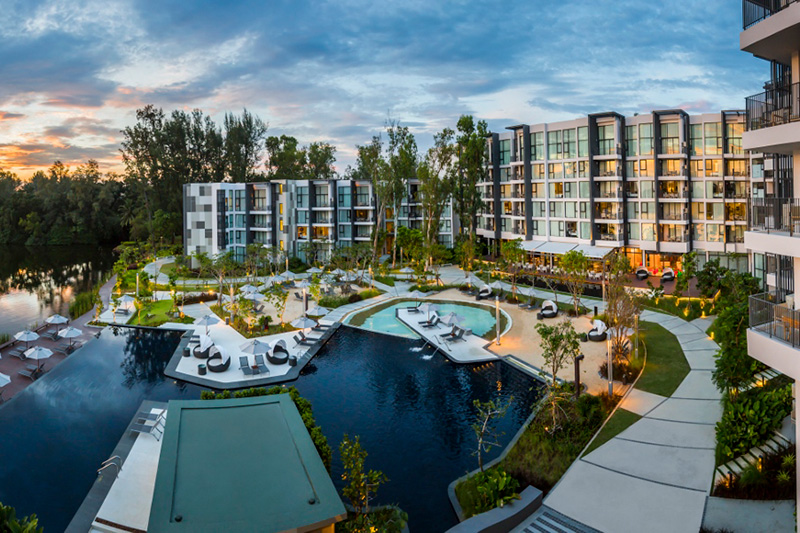 Live, Laugh, Love Your Way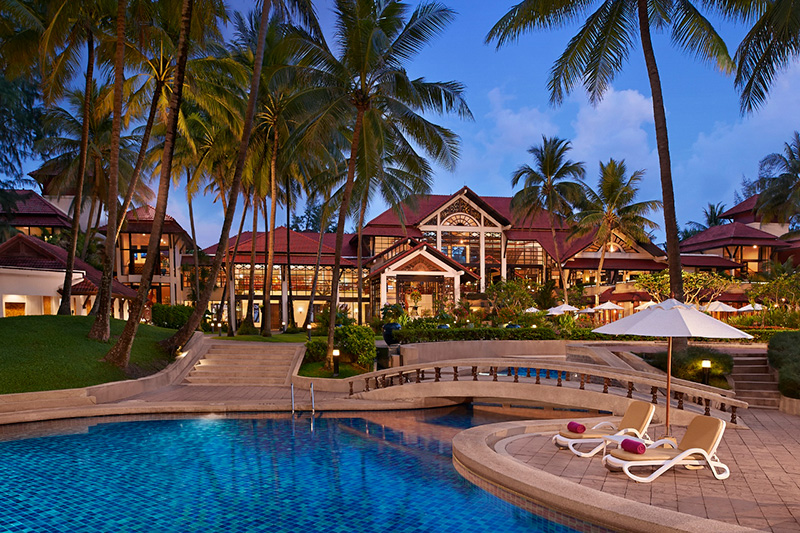 A Heavenly Beachfront Resort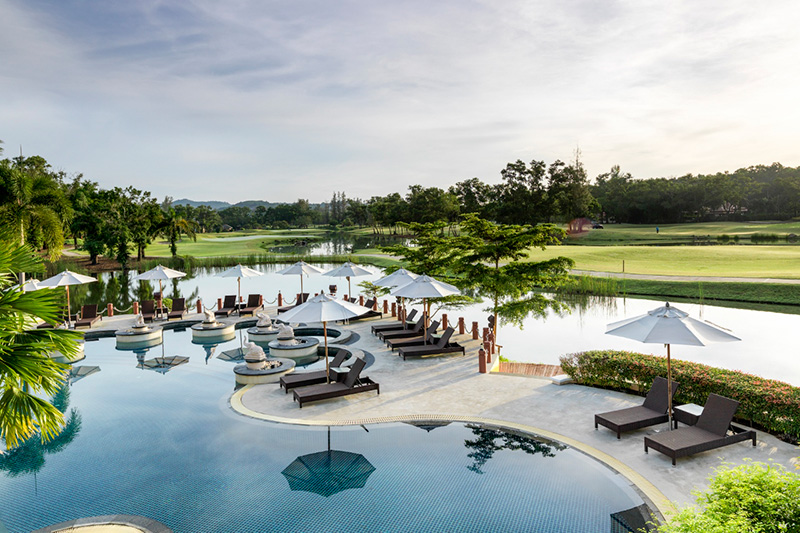 Home Sweet Home at Our Home Resort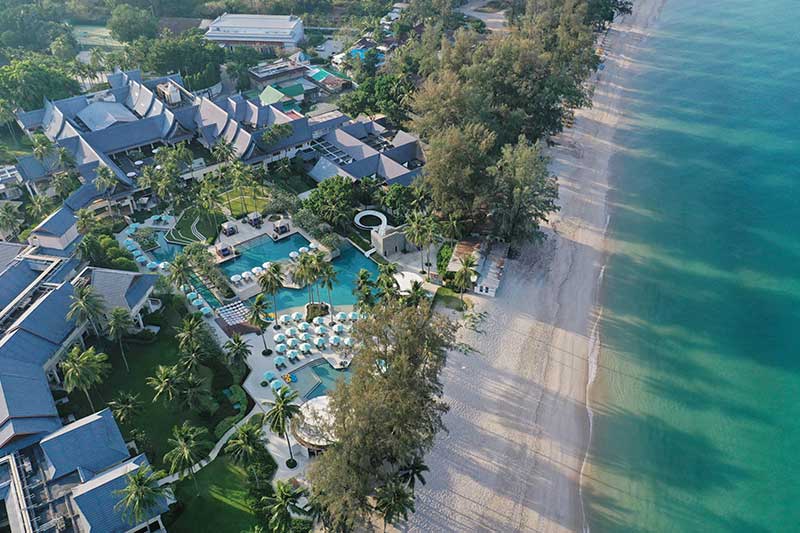 Are you ready for a new tropical adventure?

Laguna Property offers properties ranging from sea-view apartments, contemporary townhomes, to luxurious pool villas with an appealing combination of lifestyle gains and return on capital investment. Perfectly situated to benefit from Laguna Phuket's diverse choice of attractions and amenities, all brands of properties by the Banyan Tree Group offer an appealing combination of lifestyle benefits, capital returns and rental yields, backed up by professional management services.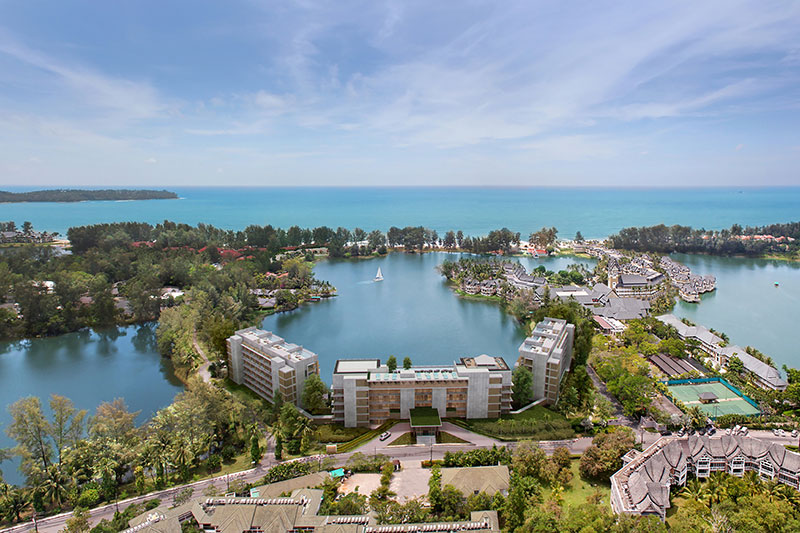 Three low-rise buildings overlooking to the Andaman Sea, containing 116 hotel rooms and 33 apartments, operated by Angsana Laguna Phuket.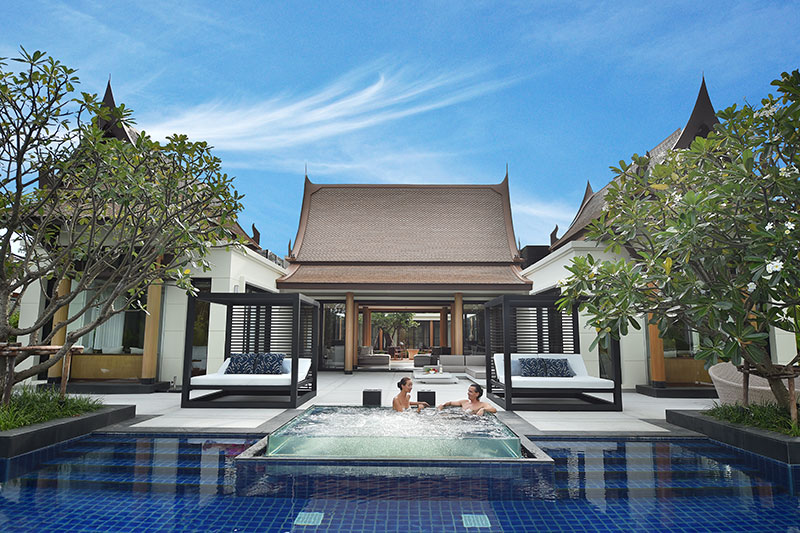 A unique array of luxury three and five-bedroom villas that meld distinction with traditional Thai grace and charm, located next to Banyan Tree Phuket resort.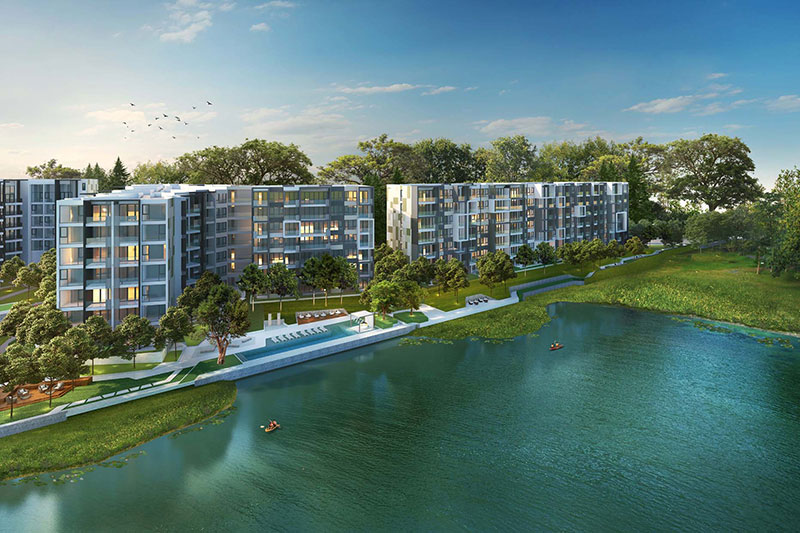 2-3 bedroom condominiums in the heart of Laguna Phuket, Cassia Residences feature access to 5-star hotel facilities, discounts and privileges within the Banyan Tree Group worldwide.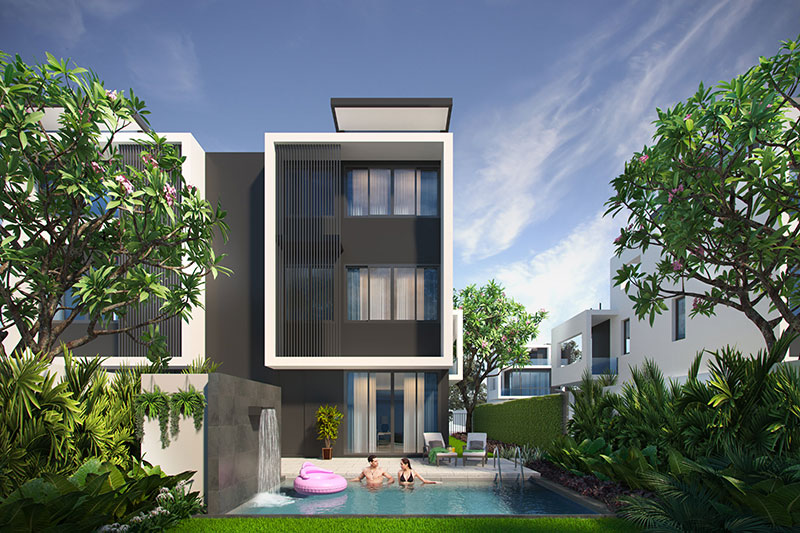 Nestled amongst tropical greenery in a gated estate, the Laguna Park 2 has brand new, 2 and 3-bedroom townhomes for sale.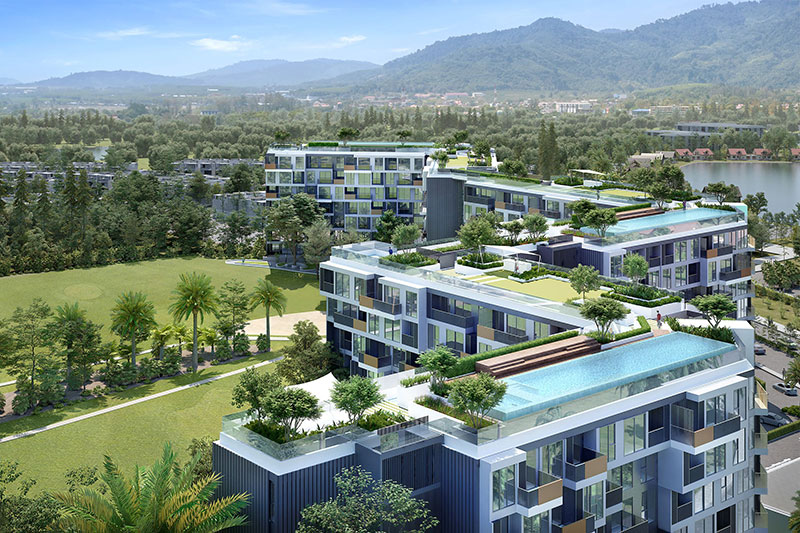 Introducing the latest stellar phase of stylish condominiums – Skypark Celeste Laguna Phuket. Overlooking the stunning Laguna Phuket Golf Course, units offer an affordable entry into Asia's finest integrated community resort.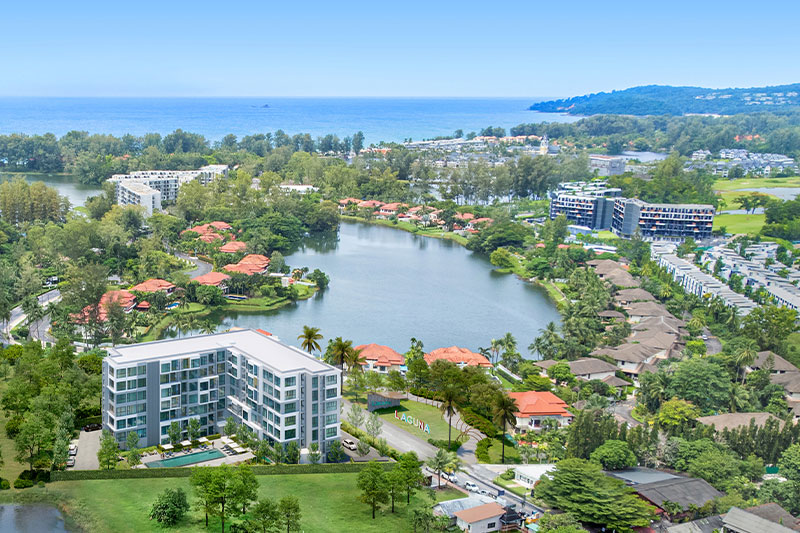 Introducing Laguna Lakeside Residences, affordable 1-2 bedroom condominiums, ideally positioned in exclusive Laguna Phuket, yet only a short stroll to the popular lifestyle, dining and retail precinct of Boat Avenue and Central de Porto Phuket nearby.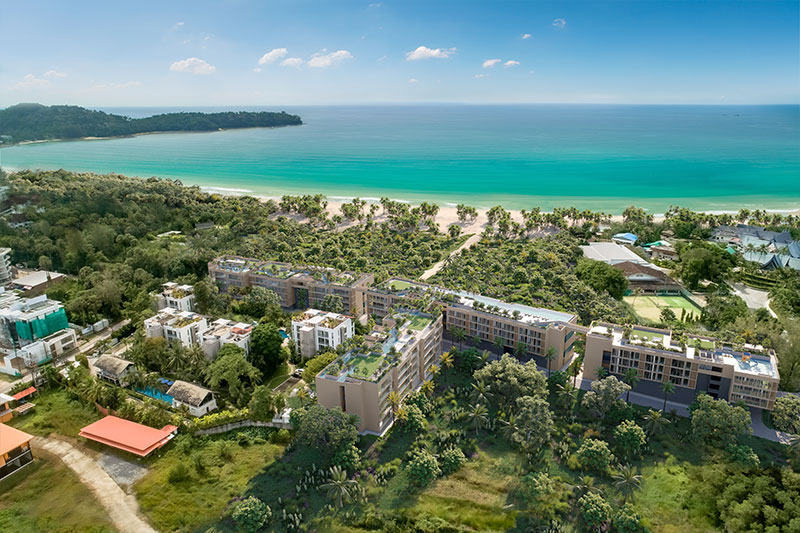 Spacious 1, 2 and 3 bedroom beach facing condominiums in Laguna Phuket. A unique rooftop recreation area connecting all four low-rise buildings of Laguna Beachside Residences provides a communal space for residents to enjoy the tropical outdoors, enriching their lifestyle, and adding to the development's carefree beach resort vibe.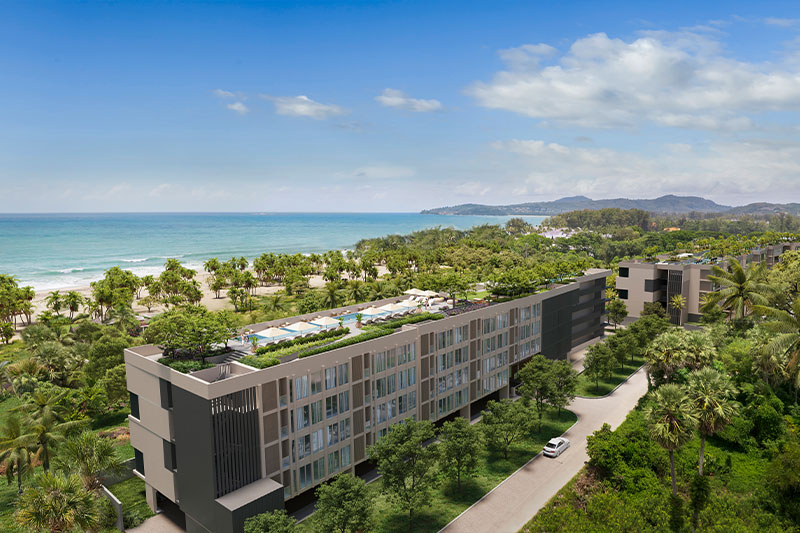 ntroducing the latest phase of spacious 1, 2 and 3 bedroom condominiums in Asia's premier integrated resort destination, the development is ideally positioned just a few metres from the beach itself and features a dedicated beach area which offers owners the best seats in the house to enjoy the stunning sunset over the light-speckled waters of the Andaman Sea.