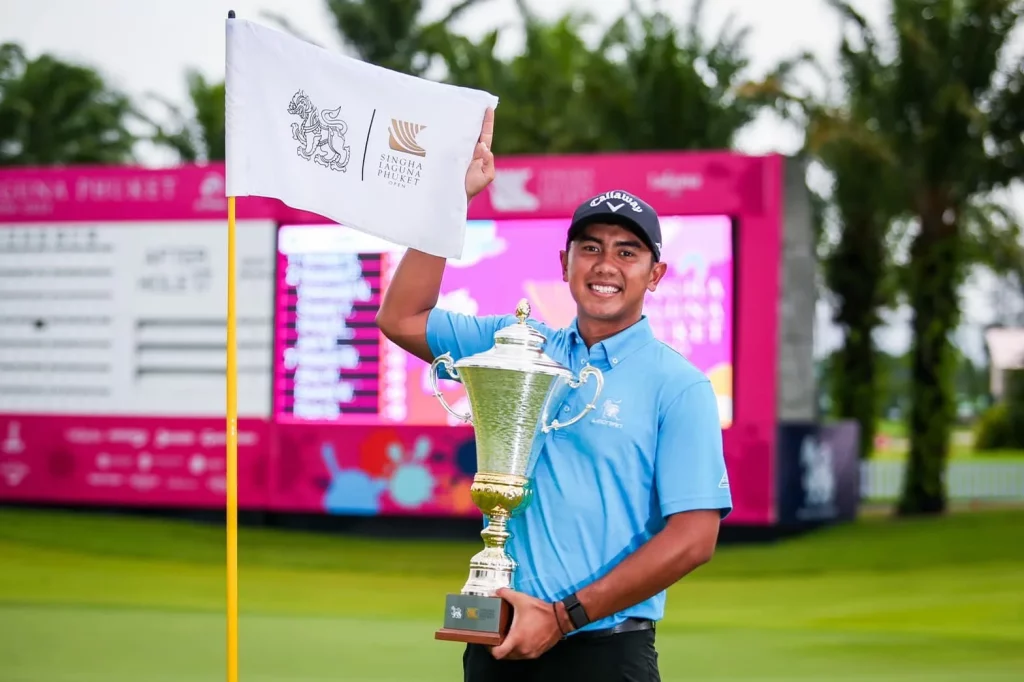 Congratulations to Indonesian star Naraajie Ramadhan Putra Winner of the 2023 Singha Laguna Phuket Open who claimed the THB 600,000 first prize with a fantastic 54 hole total of – 15 Under Par. The tournament was reduced to 54 holes due to inclement weather on the final day.

Enjoy a leisurely Sunday of golf & set lunch at Banyan café!
Member Price : THB 675 Net Per Person.
Start from Sunday, 30th April 2023.
11.00 – 15.30 Hrs. onwards at Banyan café & Sport Bar.
Book your green fee and enjoy selection of set lunch menu including 2 pints of Peroni beer today.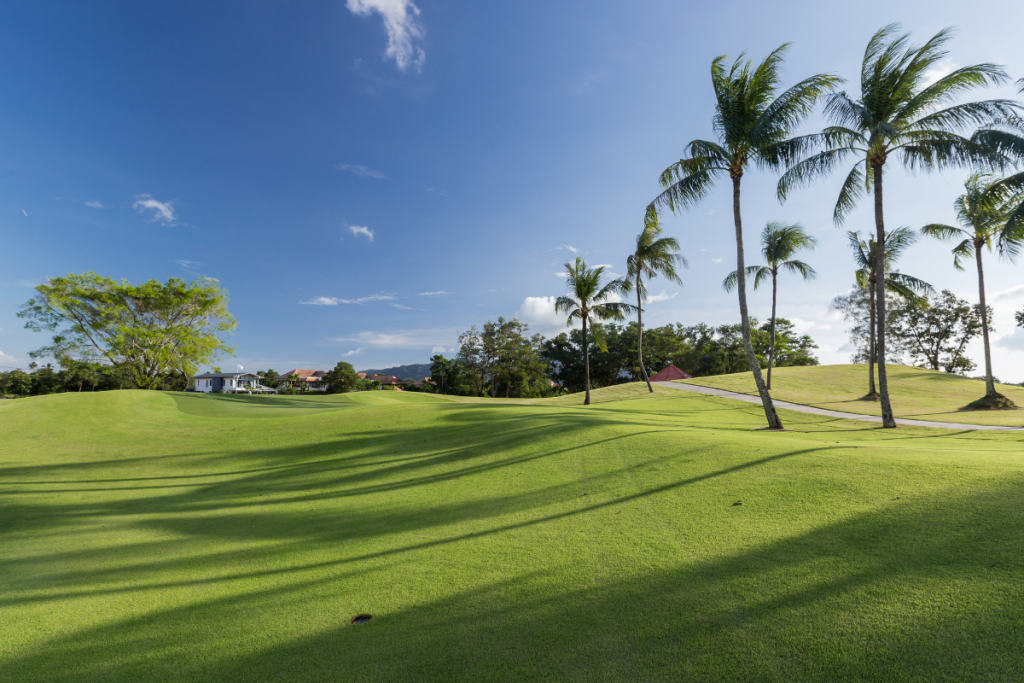 20 April    –  O'Hara's Fun Golf Day
28 April – April Monthly Medal
22 – 28 May – Singha Laguna Phuket Open 9 Course Closed)
The below special rates will be afforded to Laguna Golf Phuket members upon showing their Laguna membership card upon check in at the below Island courses during the course closure period:
Loch Palm GC          :  THB 2,400
Red Mountain GC   :  THB 2,800
Aquella GC               :  THB 2,000
*All rates include green fee, caddie fee & buggy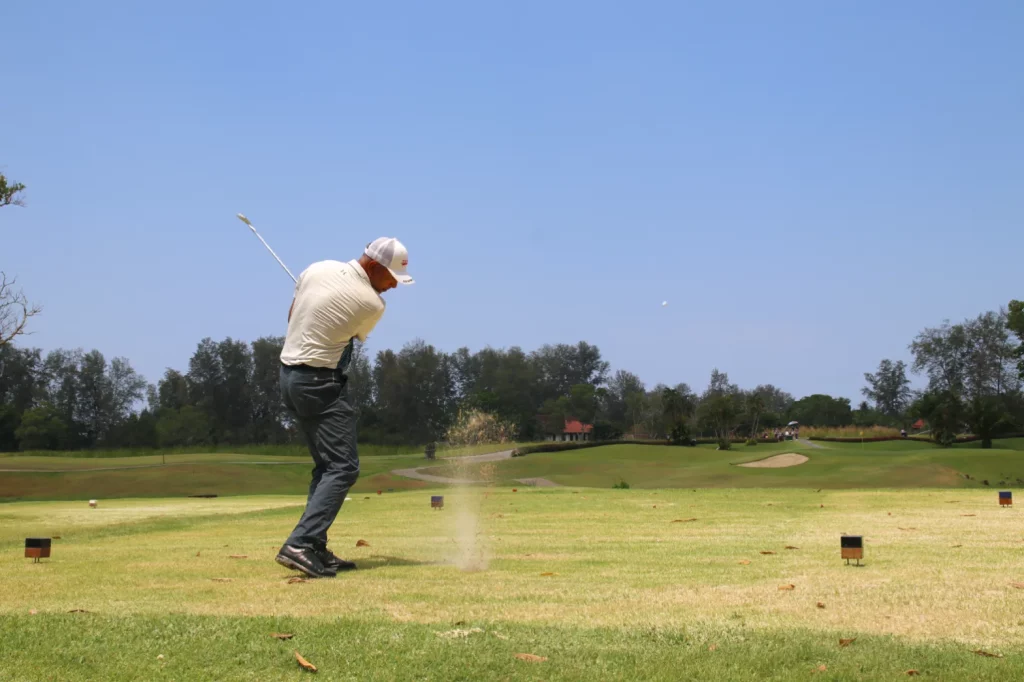 31 May –  May Monthly Medal
8 June  – PEGS
29 June – Mark Cameron Memorial Tournament
(Course Open for 18 holes for tee times up to 8am &  9.30am for 9 holes only, closed afternoon, players must be off the course by 12 noon)
30 June – June Monthly Medal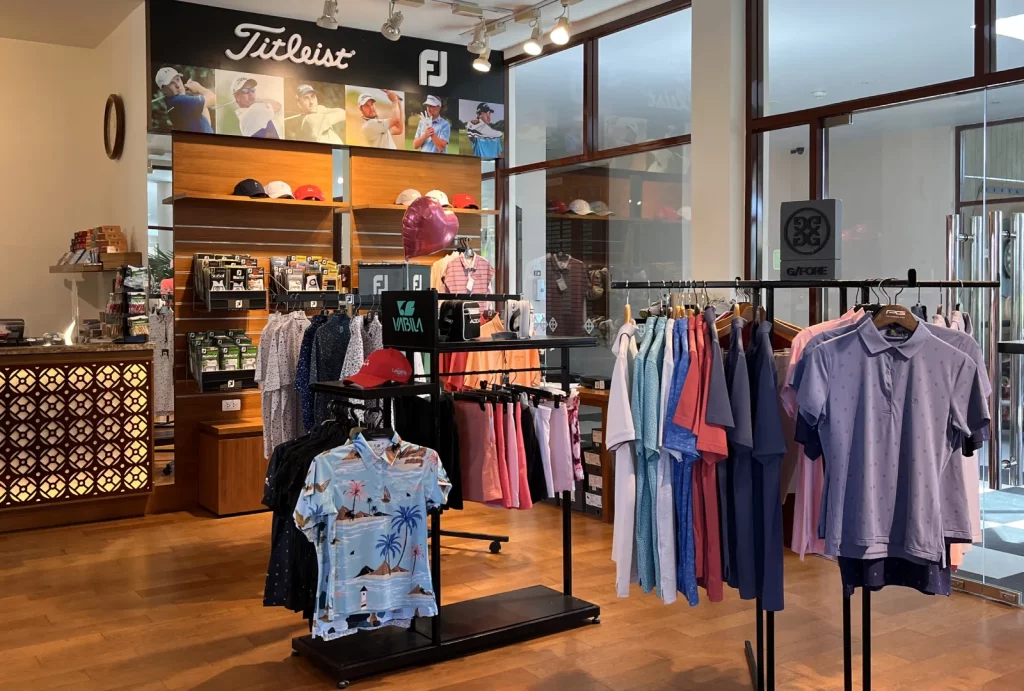 New arrivals coming in June 2023 will include items from Footjoy, G Fore, Peter Millar & more. Members get a 10% discount on all Pro shop items excluding balls and shoes and promotional items.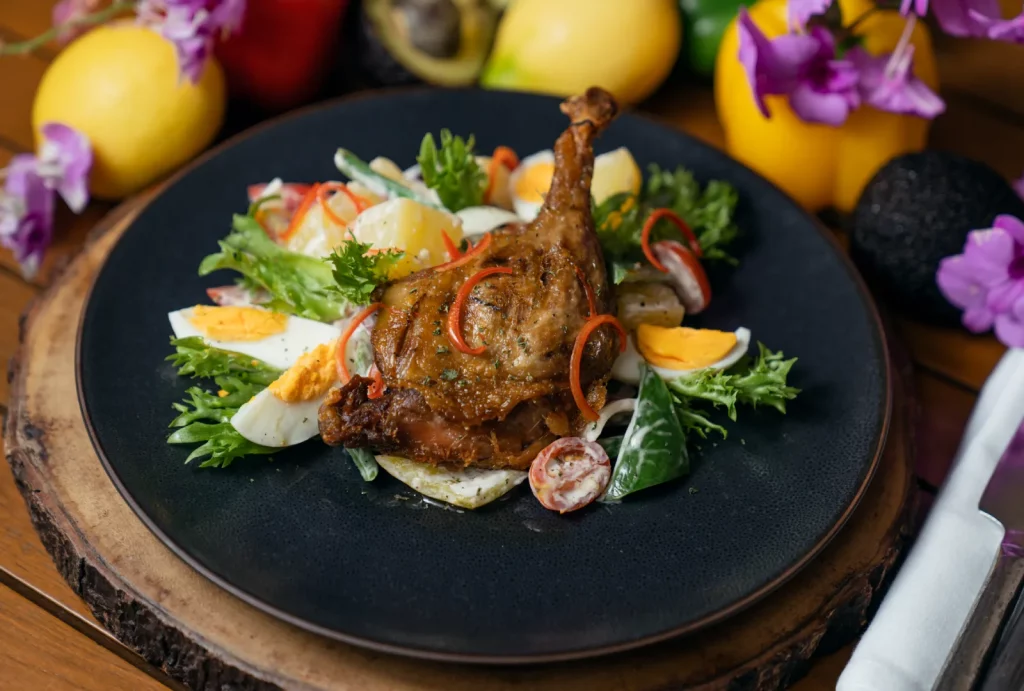 Draft Chalawan Pale Ale THB 450 per Jug
Duck Confit Salad June Special THB 420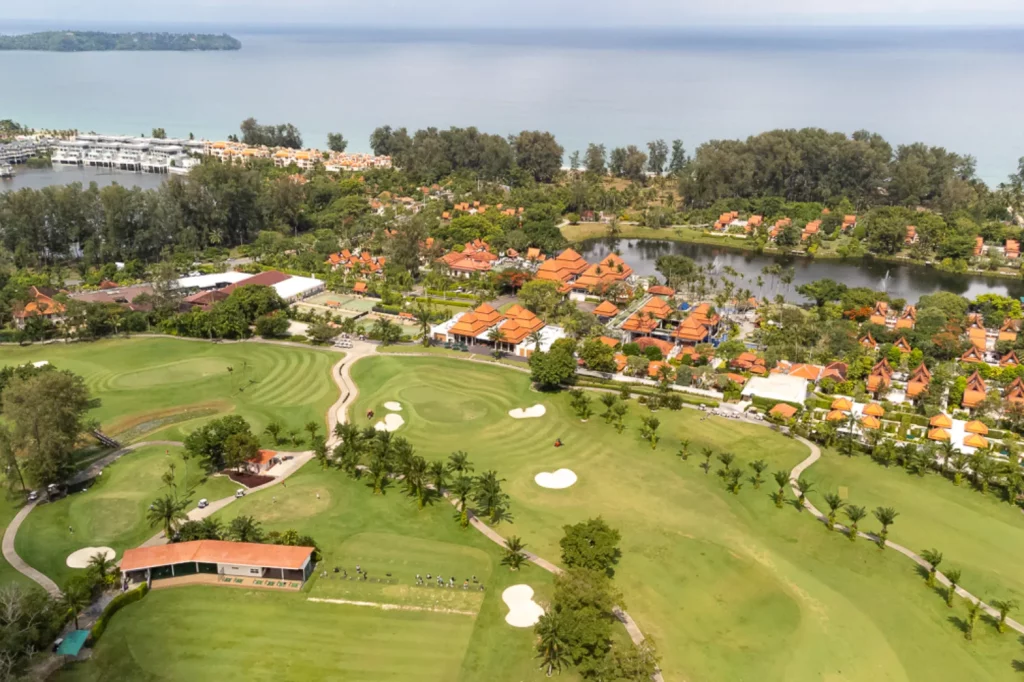 In June, we are excited to launch our comprehensive maintenance plan, representing our ongoing commitment to invest into the course and elevate the playing surfaces and course quality. Through this initiative we will address long standing drainage issues and resolve wet areas that have hindered the playability of some areas of the course in recent years. By doing so, we are dedicated to improving the overall course conditions and enhancing the golfing experience.
This course maintenance works will initially start in June with the full greens coring program along with fairway and rough verticutting, coring and top dressing.
July through to September will see the installation of additional drainage and turf replacement on selected areas.
GREENS CORING SCHEDULE
Please note this schedule is subject to potential changes caused by inclement weather. We anticipate a recovery time of approximately 2 weeks
Monday June 12

Holes 10 – 14
Front 9 holes OPEN all day, back 9 holes CLOSED until 14.30 in the afternoon.

Tuesday June 13

Holes 15 – 18, PG & CG
Front 9 holes OPEN all day, back 9 holes CLOSED until 14:30 in the afternoon.

Wednesday June 14

Holes 6 – 9.
Front 9 holes CLOSED until 11:30, back 9 holes OPEN all day.

Thursday June 15
Front 9 holes CLOSED until 14.30 in the afternoon, back 9 holes OPEN all day.
Fairway & Rough Verticut, Coring & Top Dress
June 6 -14   Front 9
June 15 -23 Back 9