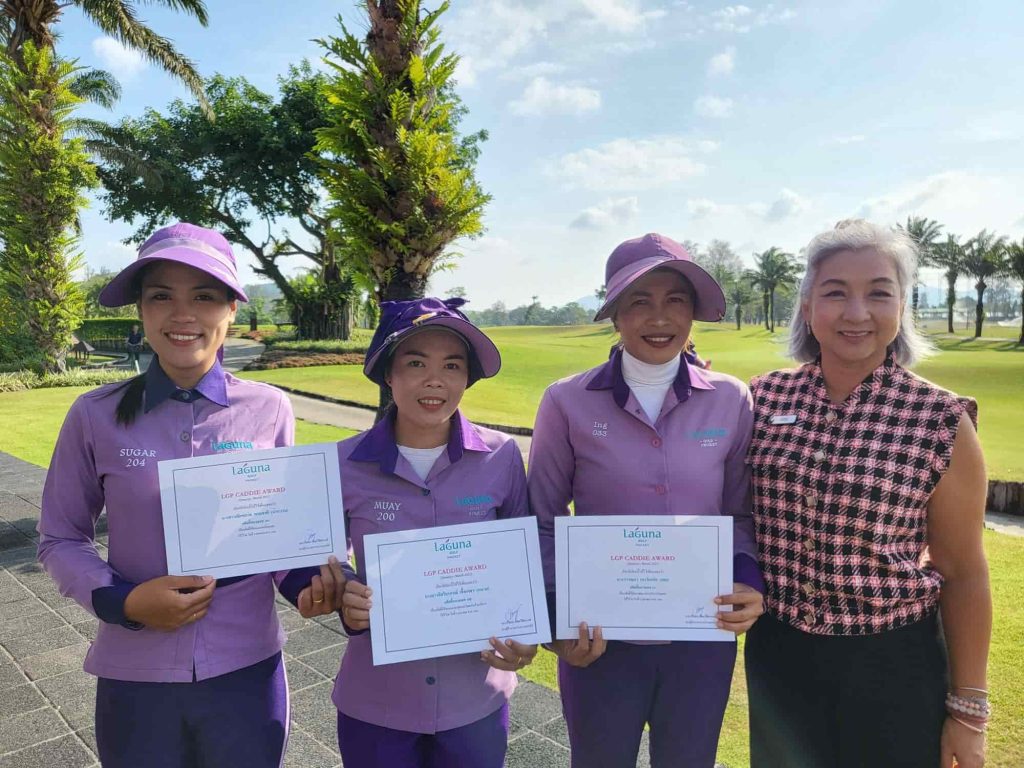 Congratulations to the following caddies who won the 2023 Laguna Golf Phuket Quarter 1 caddie awards in the following categories:
1st Quarter 2023 (Jan- March) – LGP Caddie Awards
Best Caddie                          – Caddie No.200 (Khun Muay)
Most Consistent Caddie     – Caddie No.204 (Khun Namwhan)
Most Improved Caddie       – Caddie No.33   (Khun Ing)

Enjoy a leisurely Sunday of golf & set lunch at Banyan café!
Member Price : THB 675 Net Per Person.
Start from Sunday, 30th April 2023.
11.00 – 15.30 Hrs. onwards at Banyan café & Sport Bar.
Book your green fee and enjoy selection of set lunch menu including 2 pints of Peroni beer today.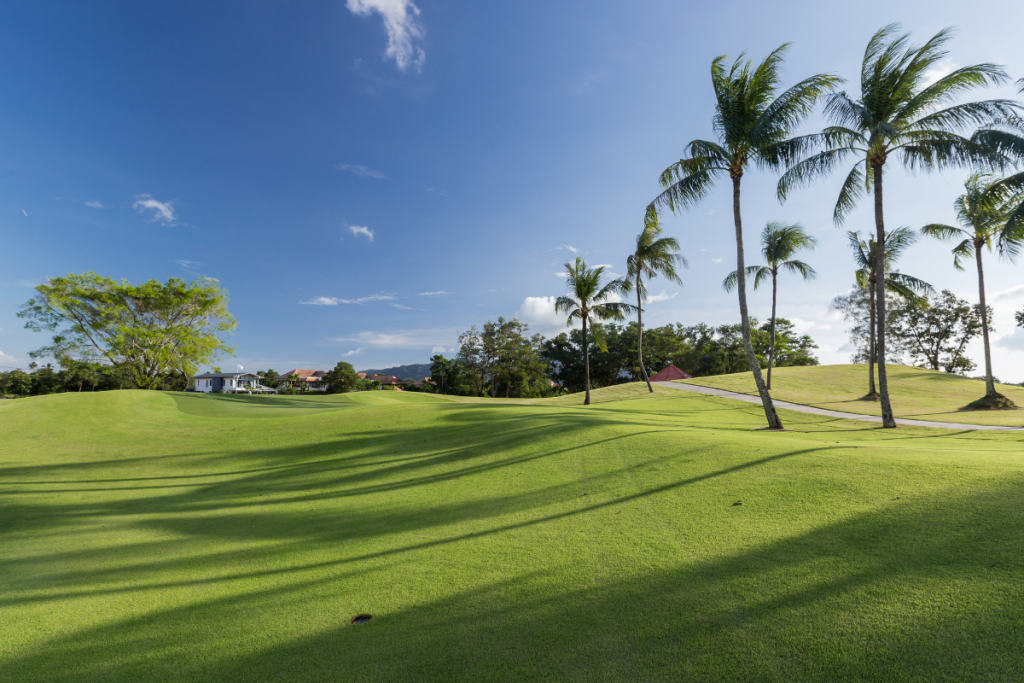 20 April    –  O'Hara's Fun Golf Day
28 April – April Monthly Medal
22 – 28 May – Singha Laguna Phuket Open 9 Course Closed)
The below special rates will be afforded to Laguna Golf Phuket members upon showing their Laguna membership card upon check in at the below Island courses during the course closure period:
Loch Palm GC          :  THB 2,400
Red Mountain GC   :  THB 2,800
Aquella GC               :  THB 2,000
*All rates include green fee, caddie fee & buggy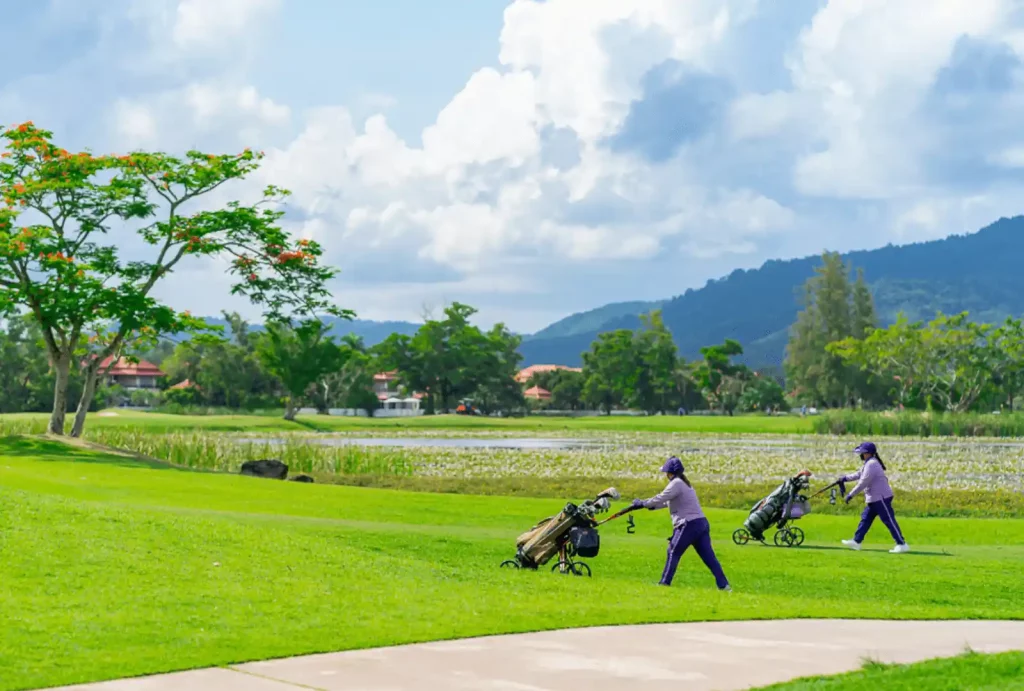 Caddie Booking Rule Change
To ensure a smoother check in process and to reduce congestion in the Pro shop during busy times, effective from May 1st, Caddie bookings will only be permitted to be made for one month in advance.
Any caddie booking for the following day must be booked by 5 pm.
Members can continue to book caddies in person at the Pro shop or via email or phone.
Telephone: 083 550 6373 / 083 550 6683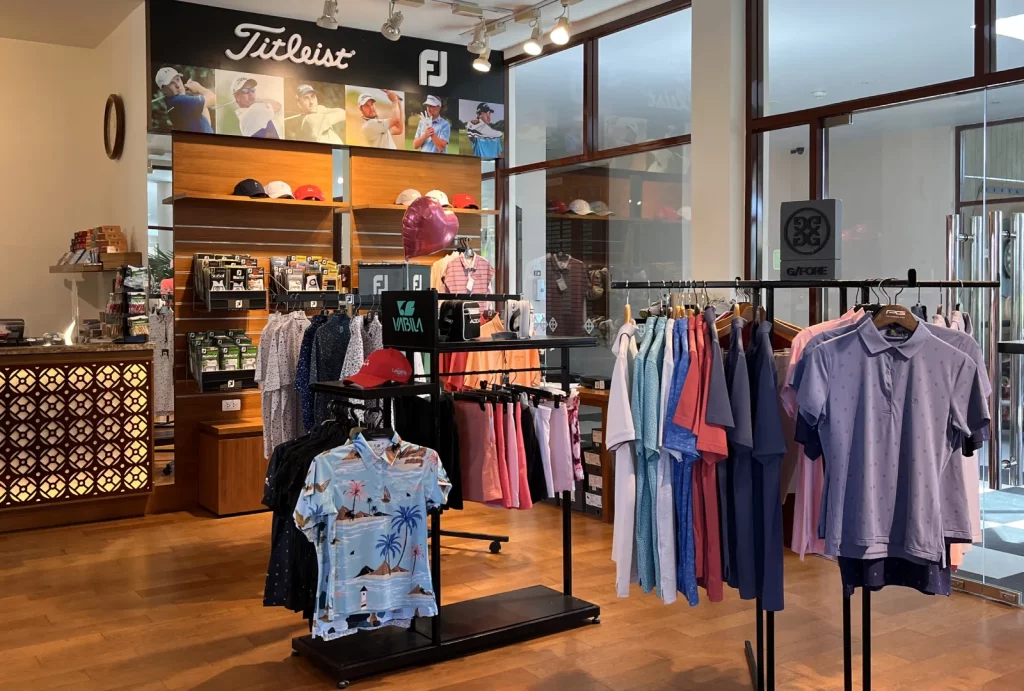 New arrivals coming in April 2023 will include items from Footjoy, Fenix, G Fore & more. Members get a 10% discount on all Pro shop items excluding balls and shoes and promotional items.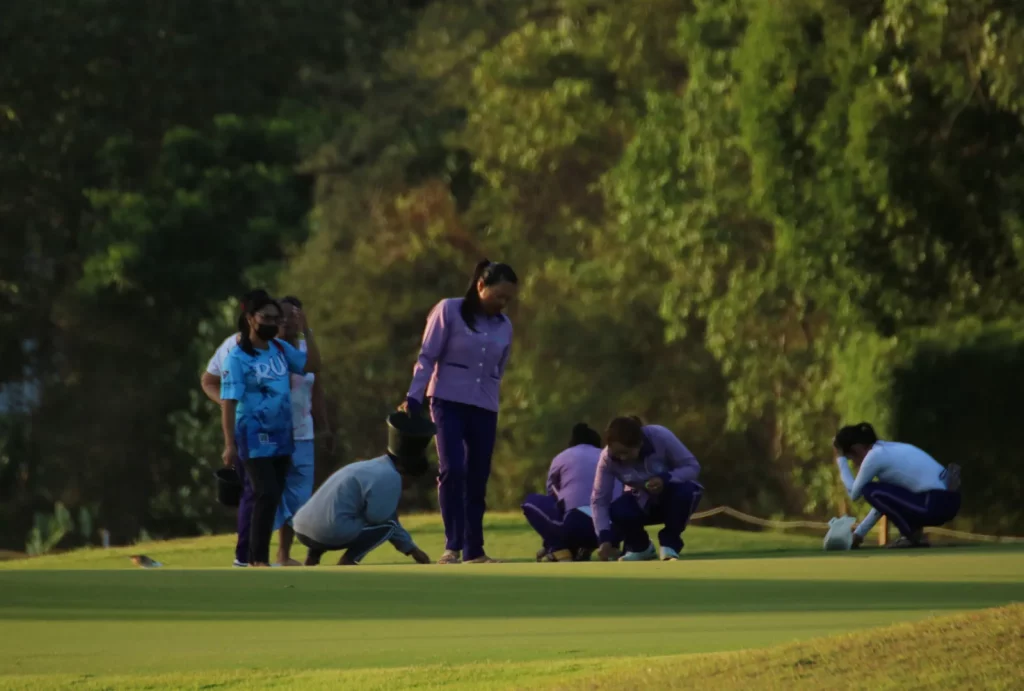 The below greens maintenance practices to smooth and firm up greens will be conducted in April, , June, May 2023.
April : 17 – 18 Verticut and light top dress
May : 2 – 3, 15 – 16 Verticut and light top dress
June : 12 – 15 Full Greens Coring
Starting in June and continuing over the low season we will begin an extensive course maintenance program to address the long standing drainage issues on the first nine and problem areas on the back nine to improve the fairways and green surrounds to enhance the course playability.
This works will include upgrading our existing irrigation system, adding drainage in problem areas, coring and top dressing fairways and green surrounds and resoding specific problem areas on, while continuing to replace turf on tee boxes.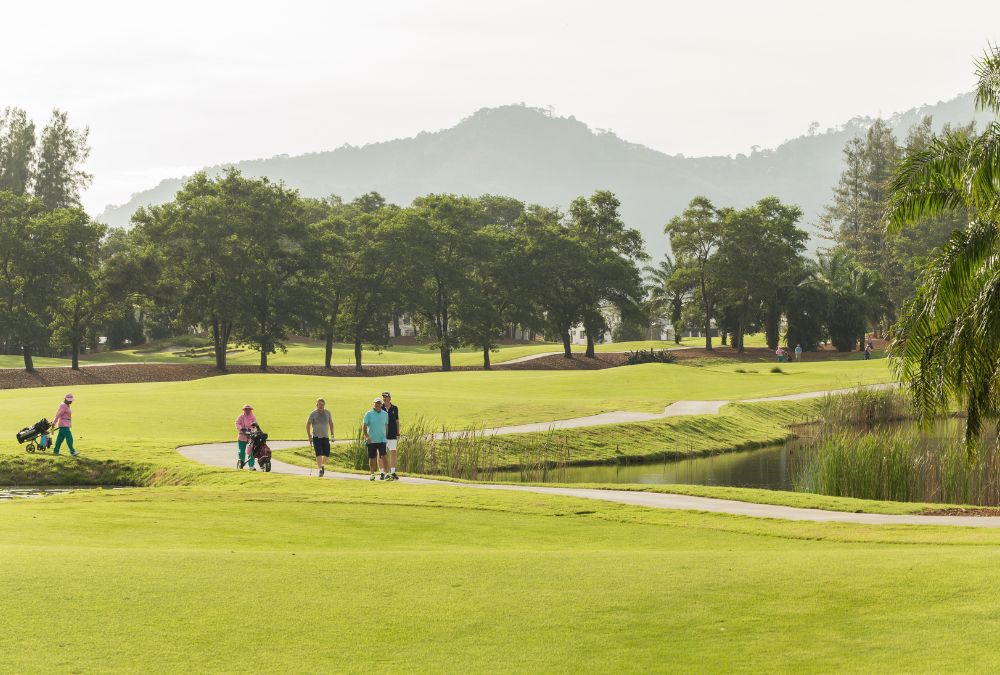 Online Tee Time Booking System
In the coming months we will be updating our current tee sheet booking system, to allow members & guests to book and pay for tee times online for a faster more convenient booking service.
More information will be shared on this in due course.