In October, we successfully completed the installation of new drainage and fresh new turf on the fairways of both Hole 3 and Hole 17, addressing the long-standing wet area issues. In November we continue our improvement plan by focusing on Fairways 17 and Hole 1 wet areas. This will conclude our upgrade schedule for 2023.
November Greens Maintenance Schedule:
1 & 2: Light Top Dressing with Sand
27 & 28: Light Top Dressing with Sand
13 & 14: Light Top Dressing and Verticut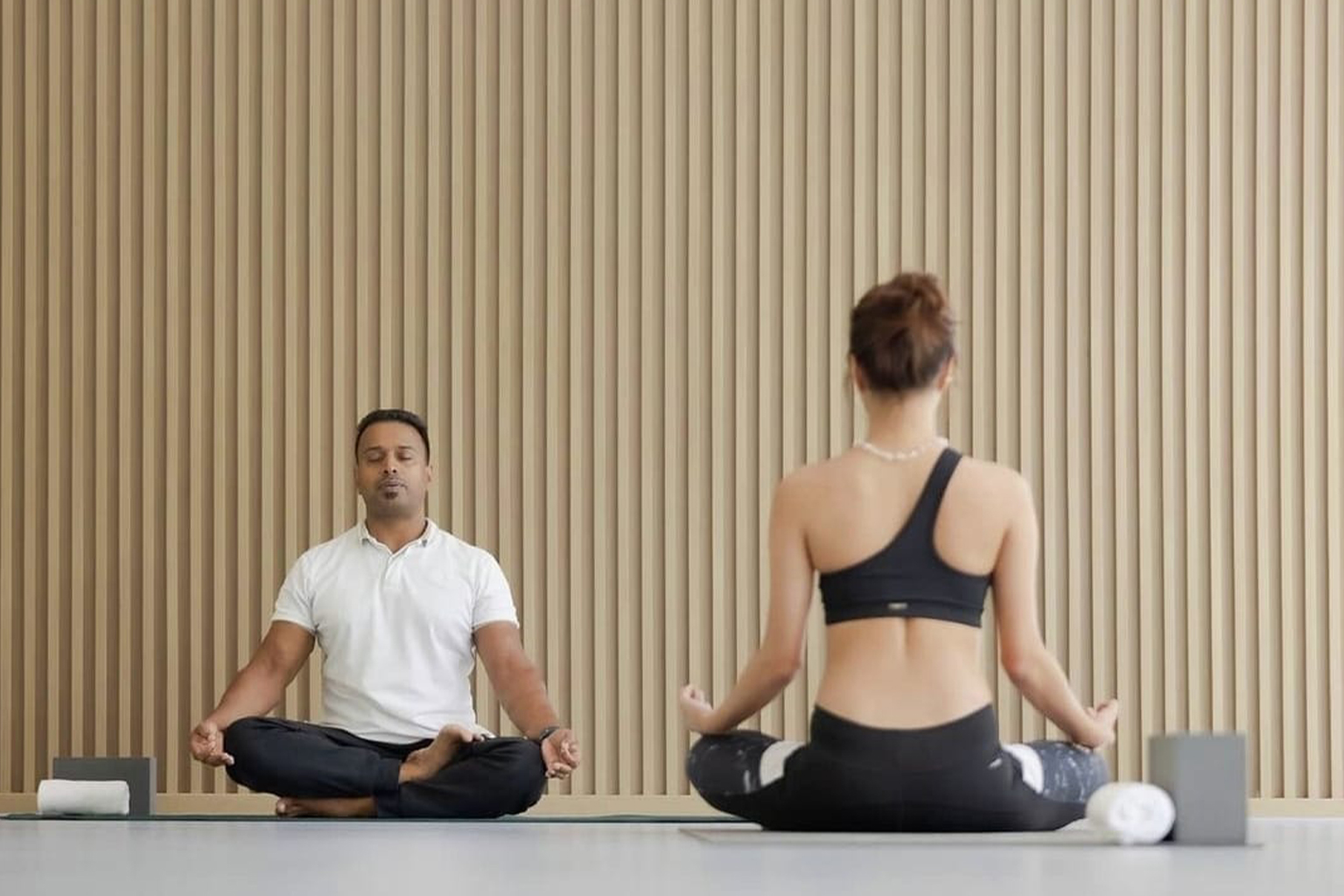 Begin your well-being journey with us at Banyan Tree Veya Phuket in a safe space of both wonderment and reflection where you can discover new possibilities and wisdom, allowing you to weave them into your everyday life. Our Wellbeing Day Pass offers – unlimited access to well-being activities, complimentary healthy refreshments, and 20% off on dining at Veya Restaurant.
For reservations call: call: +66 (0) 76372400 or email us at: veya-phuket@banyantree.com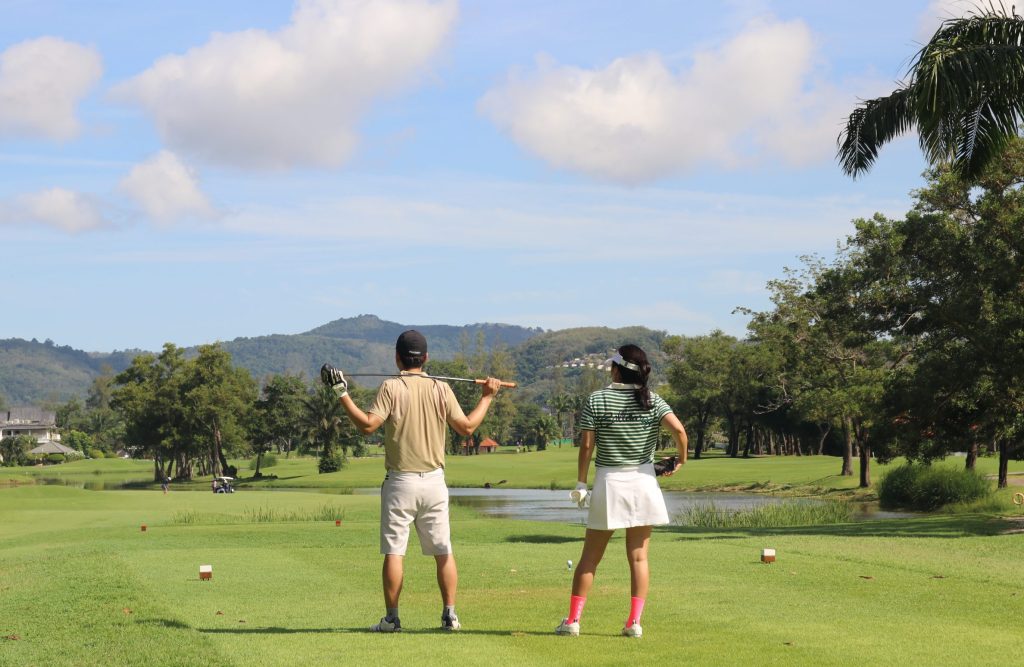 5 – 10 Nov – World Amateur Golf Championship
(Course closed until 1 pm each day)
22 Nov – Titleist Demo Day
4 Dec – Ruamjai Cup (Shotgun Start 12.30 pm) 
(Limited to a max of 20 members v 20 staff)
7 Dec – O'Hara's Golf Day (Shotgun Start 12.30 pm)
24 Feb – Members Cocktail Party
10 Mar – 2024 Club Championship
22 Mar – Laguna Social Scramble (Shotgun Start 12.30 pm)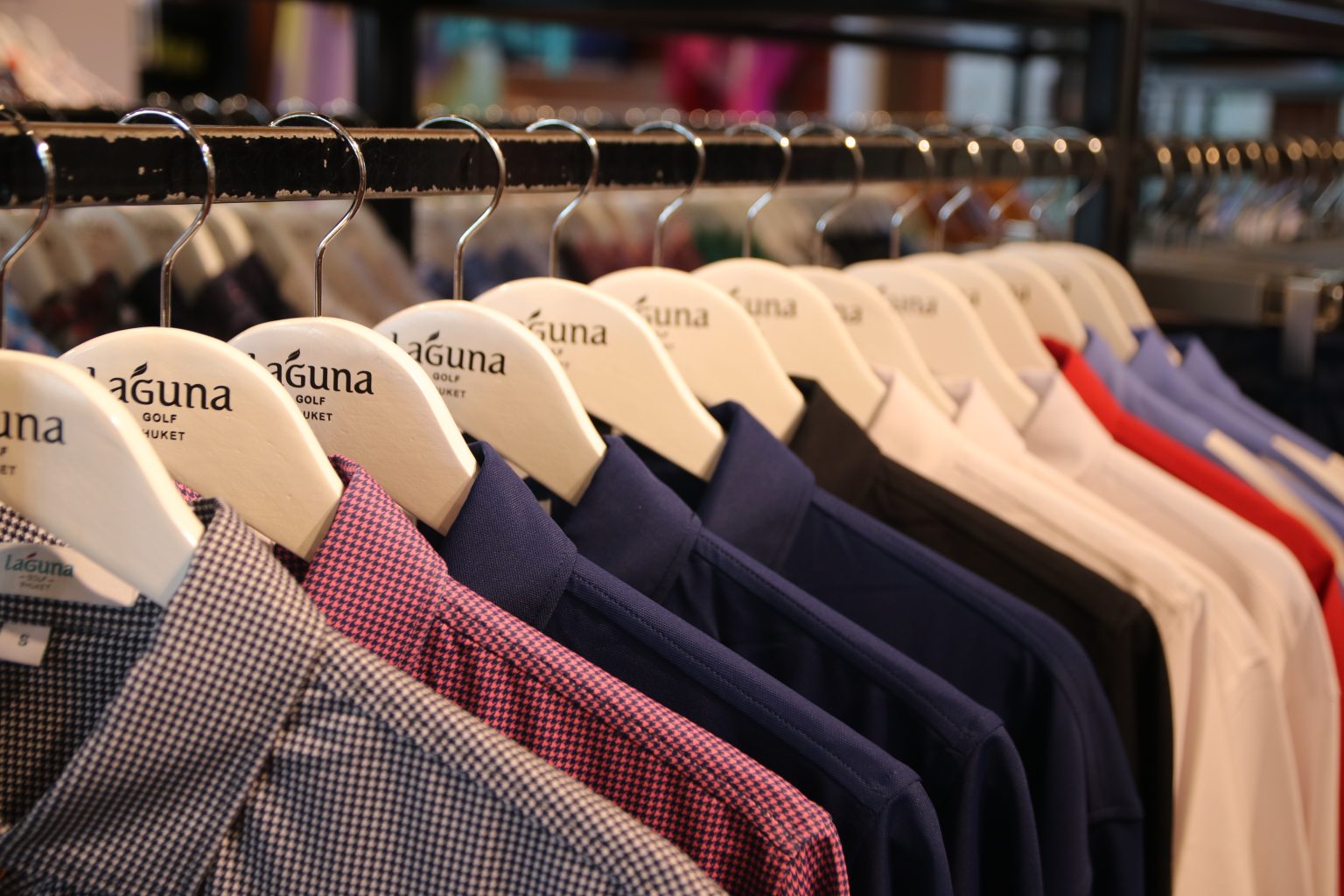 New arrivals including Polo shirts, shorts, caps, and more from FootJoy, Adidas, Nike, Under Armour, G/fore, and Peter Millar will be arriving in store in November! Members get a 10% discount on all Pro shop items excluding balls, shoes, and promotional items.
We still have a limited number of second-hand men's Titleist AP1 and AP2 rental sets available for purchase, available in both left and right-handed models. These sets come in both graphite and steel shafts and are priced at a very attractive THB 15,000 per set. Each set includes a complete set of irons, woods, a putter, and a golf bag. For more information about these sets contact the Pro shop staff.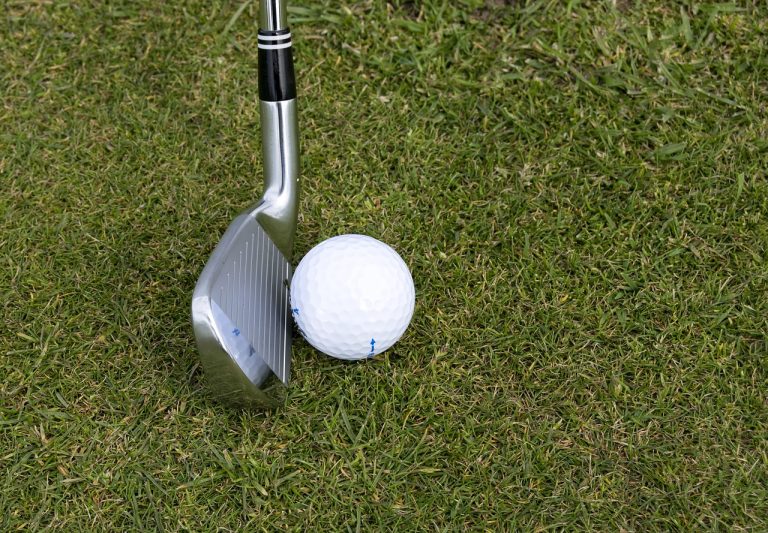 As we enter high season and the number of golfers continues to increase, the club wishes to emphasize the importance of maintaining a good pace of play. To ensure everyone's golfing experience at Laguna is enjoyable for all golfers, we kindly request all members to adhere to the following recommendations:
Play "ready golf "in a safe and reasonable manner.
Be in position and ready to play when it's your turn.
Keep pre-shot routines to a maximum of 45 seconds and practice swings to a maximum of 2.
Don't mark every putt, go ahead and finish very short putts.
Keep up with the group in front.
Invite faster groups to play through.
One golfer or group can back up an entire field, don't let that be you or your group.