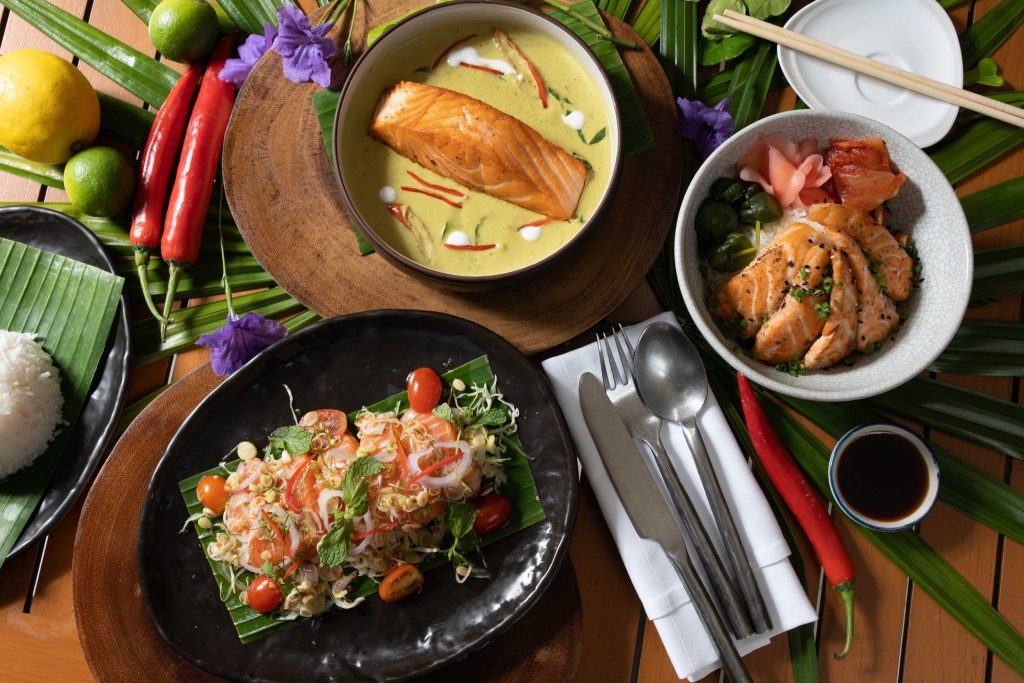 Happy Hours at Banyan Café & Sports Bar 
Unwind and sip on the finest of local and international beers at Banyan Café & Sports Bar overlooking the verdant green golf course. Enjoy happy hour every Friday & Saturday from 6 PM – 9 PM only at Banyan Café. For orders contact: +66 (0) 76372400 or email us at
fb-phuket@banyantree.com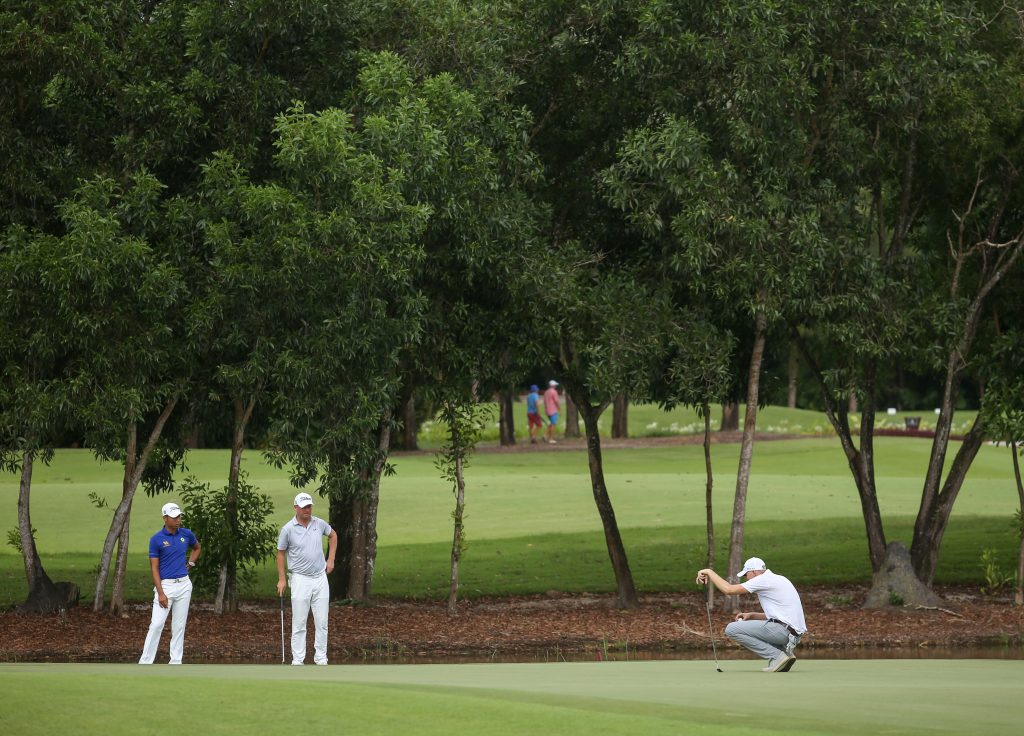 25 Oct – October Monthly Medal  
(Rolling Start – Last Tee Time 2pm)
5 – 10 Nov – World Amateur Golf Championship
(Course closed until 1pm each day)
4 Dec – Ruamjai Cup (Shotgun Start 12.30 pm)
(Limited to a max of 20 members v 20 staff)
7 Dec – O'Hara's Golf Day (Shotgun Start 12.30 pm)
24 Feb – Members Cocktail Party
10 Mar – 2024 Club Championship
22 Mar – Laguna Social Scramble (Shotgun Start 12.30 pm)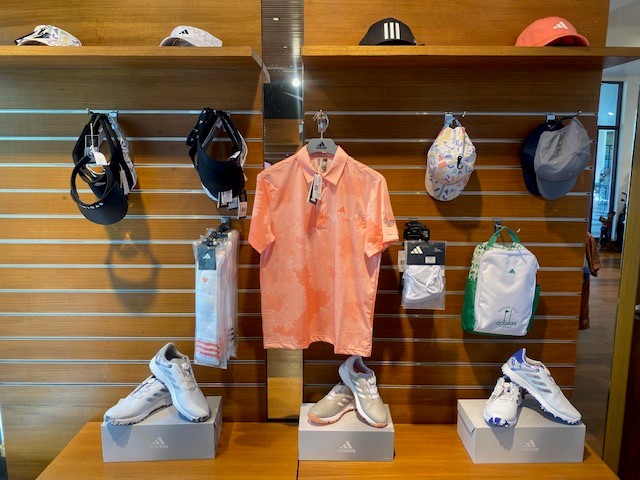 Pro shop – New Arrivals in October
New arrivals including Polo shirts, shorts, caps and more from Footjoy, Adidas, Nike, Under Armour will be arriving in store in October! Members get a 10% discount on all Pro shop items excluding balls and shoes and promotional items.
We currently have a limited stock of second hand Titleist AP1 and AP2 full sets available for men, catering to both right and left handed golfers. These sets come in both graphite and steel shafts and are priced at a very attractive THB 15,000 per set. Each set includes a complete set of irons, woods, a putter and golf bag. For more information about these sets contact the Pro shop staff.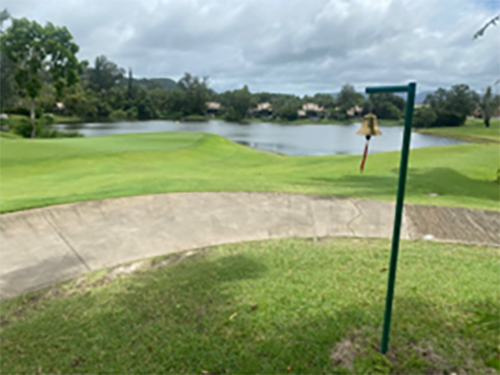 We've recently installed a bell opposite the 10th green with a specific purpose in mind. Its role is to serve as a safety measure, allowing players who in the group behind who can reach or hit near the green to hold off teeing off until they hear the bell ring. This precaution ensures the safety of players on or near the green.
In October, we're set to carry on with our proactive efforts to improve course conditions. This will involve the ongoing installation of drainage and the replacement of turf in problematic wet areas specifically targeting holes 3 and 17. Notably we've already completed work on three areas of hole 9 during the month of September.
Following the very positive results from the prior deep coring and top dressing course maintenance in June, we will continue with the second round of deep coring, top dressing and verticutting of the first nine fairways only in early October for 5 days. While we understand that this ongoing maintenance may temporarily disrupt play, it is pivotal in further refining the fairway surfaces, optimizing drainage, and elevating the playability of the course.
All tee boxes have recently been through the verticutting and coring process, this procedure not only eliminates runners but also enhances air circulation and water absorption, fostering the overall wellbeing of the turf, while also allowing for a more precise cut of the grass ensuring a better teeing surface.
Course Maintenance schedule in October:
Oct 2 – 3, 18 -19: Greens light Top Dress and Verticut
Oct 2 – 6      Fairway Deep Coring, Top Dress and Verticut
Oct 9 – 12    Greens Solid tine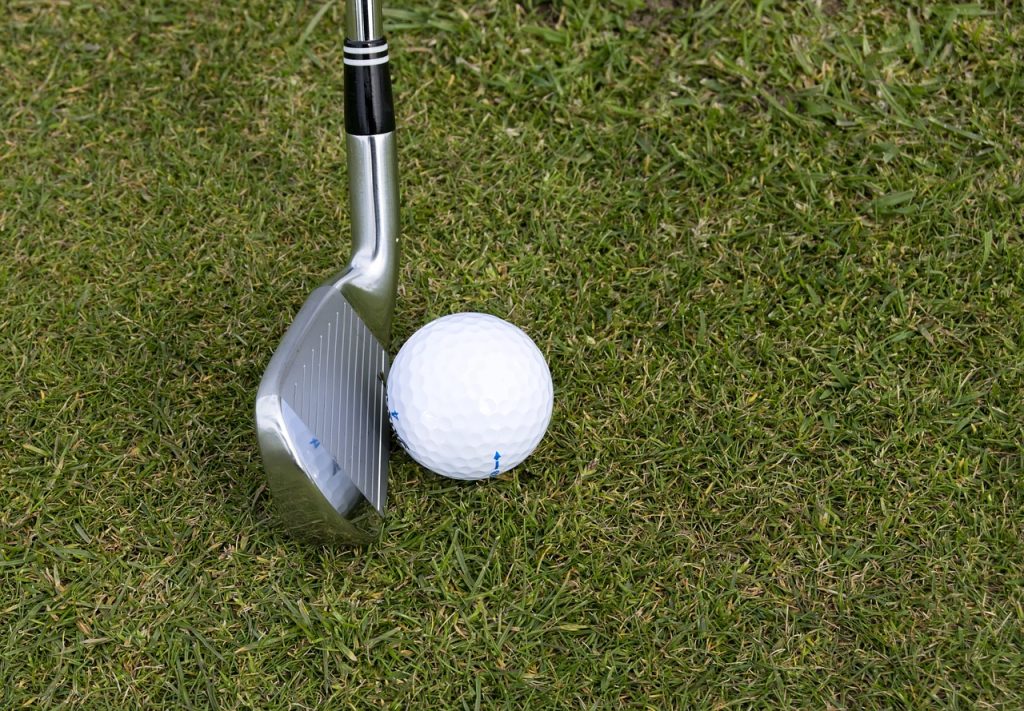 One of the compelling aspects of golf lies in its ability to enable players of diverse skill levels to engage in equitable fair competition, rendering it universally appealing thanks to its inherent integrity.
With this in mind, in the true spirit of the game,  ,the club highly encourages members who actively play but do not possess an official handicap to take this opportunity to acquire one. It's a straight forward process – simply play three rounds of golf adhering to the official rules, with a partner who can act as your marker.
Afterward, submit three scorecards, duly signed by both you and your marker, to Khun Duen (Membership). Khun Duen will then facilitate your enrollment in the official World Golf Handicap index system and provide you with your new official handicap index and login credentials for your personal handicap account, granting you the ability to record your scores independently.