Are you a beginner golfer who is wondering if you can play at Laguna Golf Phuket? The answer is yes! While Laguna Golf Phuket is a par-71 course that is designed for experienced golfers, there are a few things you can do to improve your chances of success.
Here are some tips for beginners playing at Laguna Golf Phuket: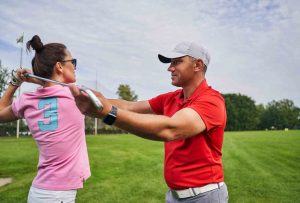 Start with the shorter holes. The first few holes at Laguna Golf Phuket are relatively short, so they are a good place to start if you are a beginner. This will give you a chance to get used to the course and your swing before you tackle the longer holes.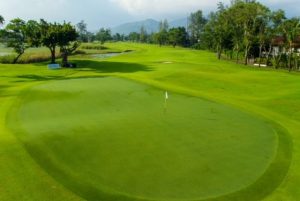 Use a caddie. A caddie can help you with course management and give you tips on how to play each hole. This can be especially helpful for beginners, as they may not be familiar with the course or how to play it strategically.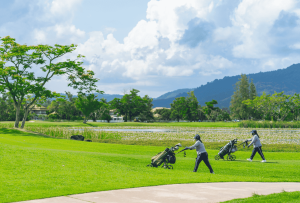 Arrive early to the course so you have time to warm up and practice your swing. This will help you get loose and ready to play.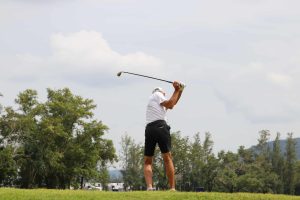 Wear comfortable shoes that you can walk in. You will be doing a lot of walking at Laguna Golf Phuket, so it is important to wear shoes that are comfortable and supportive. At Laguna Golf Phuket's Proshop, we've covered every aspect of your golf need! So come on over to our worry-free course!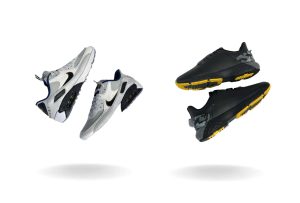 Bring plenty of water and sunscreen. It can be hot and sunny in Phuket, so it is important to stay hydrated and protected from the sun.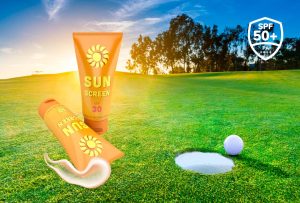 Be patient and don't get discouraged if you don't score well on your first round. Everyone has to start somewhere, so don't be too hard on yourself if you don't play your best. Just focus on having fun and learning from your mistakes.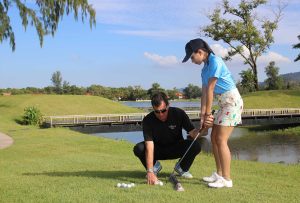 Here are some additional resources for beginners playing at Laguna Golf Phuket:
Laguna Golf Phuket website: This website has a wealth of information about the course, including a map of the holes, course rules, and tee times.
Laguna Golf Phuket Facebook page: This page is a great way to stay up-to-date on news and events at the course.
Laguna Golf Phuket blog: This blog features articles about golf tips, course reviews, and other related topics.
I hope this blog post helps you plan your next round of golf at Laguna Golf Phuket!
To book your next golf's round with us, visit :
083-550-6373
golf@lagunaphuket.com