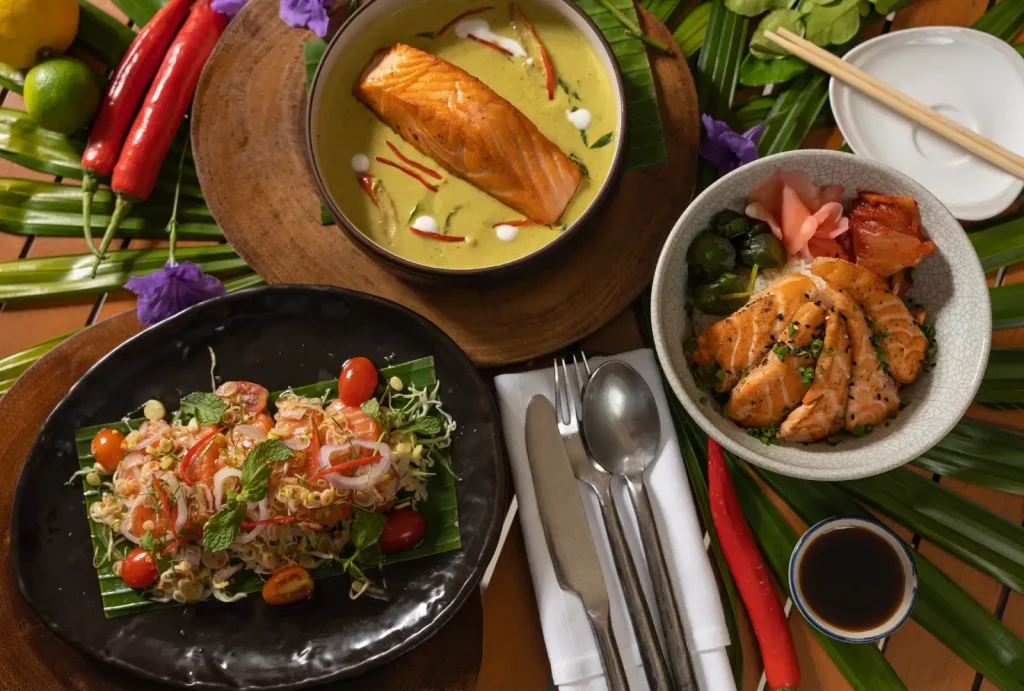 Tee Off and Lunch - Banyan Café
Every Sunday 11am to 3pm
Enjoy a leisurely Sunday of golf & set lunch at Banyan Cafe. Book your game with us and enjoy lunch with 2 pints of Peroni Beer.
Laguna Golf Member: THB 675 Net per person (After member discount)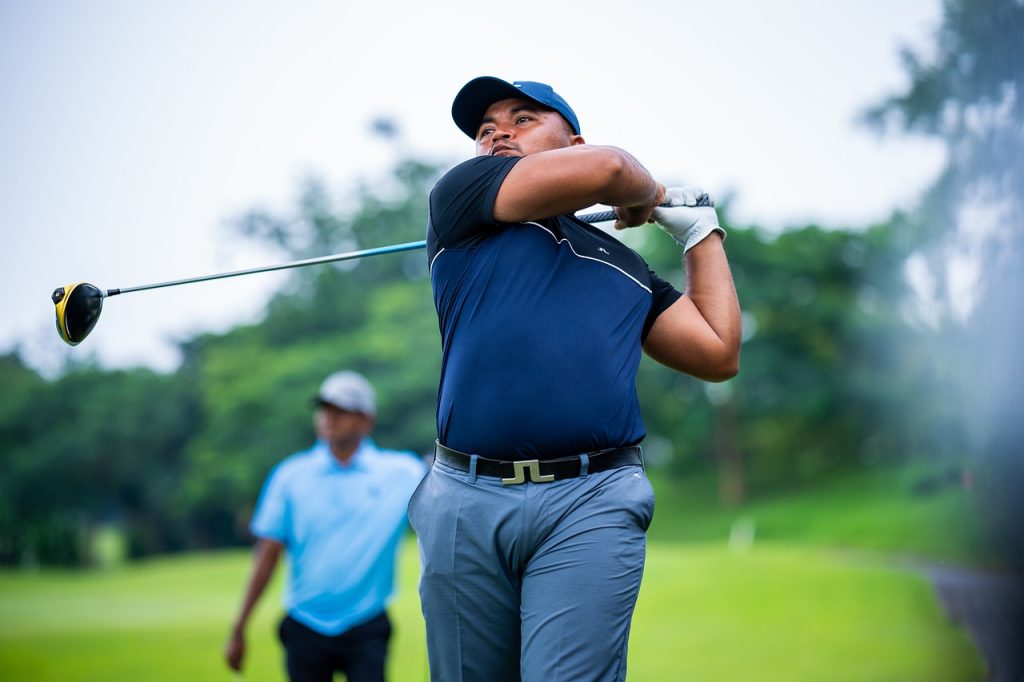 20 July – Golfasian Event
26 July – July Monthly Medal  (Rolling Start – Last Tee Time 2pm)
28 July – WAGC Qualifying Event
25 Aug – Aug Monthly Medal  (Rolling Start – Last Tee Time 2pm)
4 Sep  – Caddie Championship (Shotgun Start 12 noon)
15 Sep – O'Hara's Golf Day (Shotgun Start 12.30 pm)
25 Sep – Sep Monthly Medal  (Rolling Start – Last Tee Time 2pm)
New arrivals including Polo shirts, shoes, shorts, caps and more from Peter Millar, G Fore, Adidas and Nike are in store now! Members get a 10% discount on all Pro shop items excluding balls and shoes and promotional items.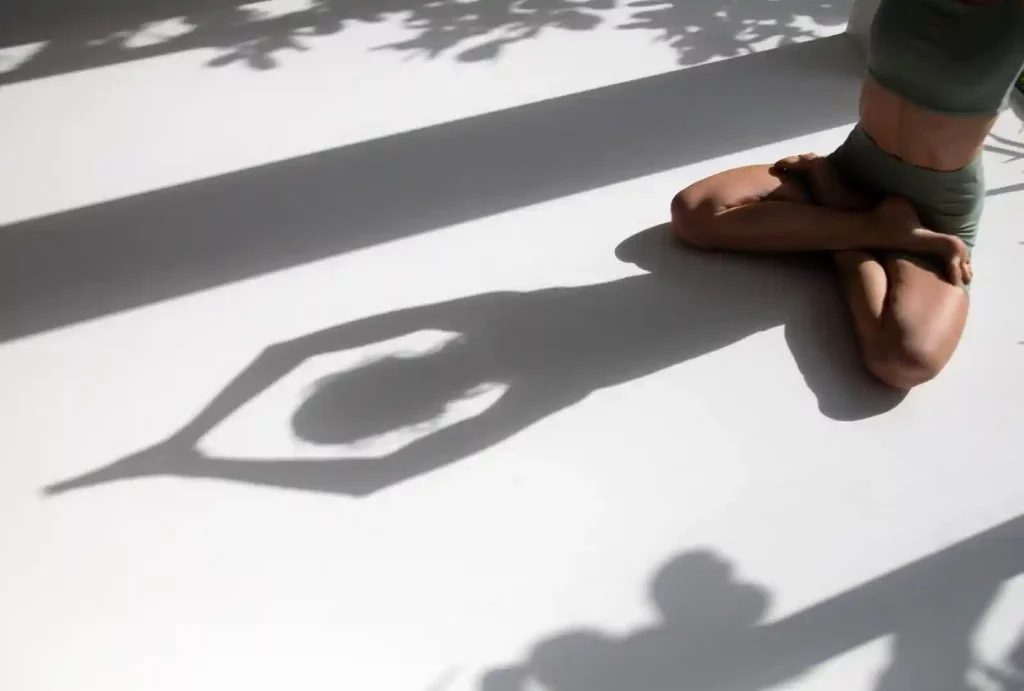 Elevate your state of well-being
@Banyan Tree Veya Phuket
Private Classes: THB 1,800 Net.
Embark on a journey of discovery where you uncover new possibilities and wisdom that you can sustainably weave into your everyday to elevate your state of being with our curated activities designed around our proprietary 8 pillars.
Whether you enjoy meditative sessions like our signature Conscious Grounding, Labyrinth Walking Meditation, Singing Bowl or our more active sessions like Yoga, Pilates, and HIIT. If you prefer a gentle workout then our spinal stretch, postural alignment, balance, and stability sessions are perfect for you.
Join our group classes or private sessions tailored just for your convenience. Explore our classes here: https://bit.ly/44fmxxD
For reservations call: +66 (0) 76372400 or email us at:  Veya-Phuket@banyantree.com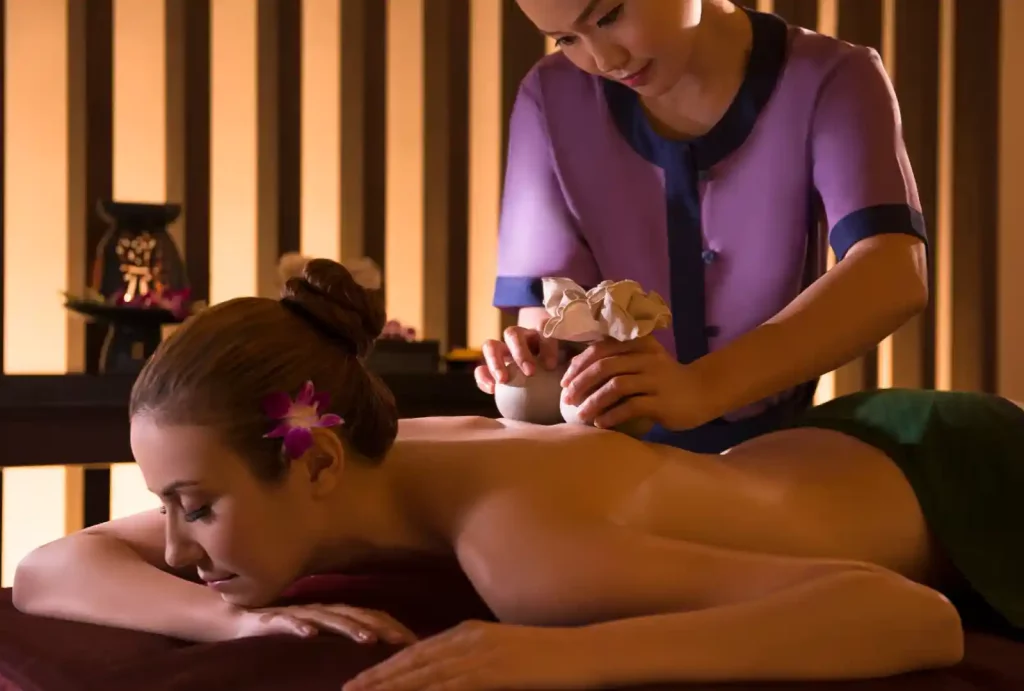 Relax with our classic full-body massage treatments
*60 Min Treatments @BanyanTree Spa
Step into Banyan Tree Spa an enchanting oasis of serenity & calm and pamper yourself to our classic full-body massage treatments that are curated to help you feel rejuvenated.
This month enjoy a special deal on our 5 classic treatments – Balinese, Deep Tissue, Gentle Touch, Thai Essence & Thai Classic massages to revive your mind and body. For reservations call: +66 (0) 76372400 or email us at: Spa-Phuket@banyantree.com
Choose from 'Touch of Love' or 'Touch of Peace' massage oils to complement your state of mind and surrender to the intuitive touch of our professionally trained therapists.
Special Price: THB 3,500 Net.
Regular Price: THB 5,000 Net.
2nd Quarter 2023 LGP Caddie Awards
Congratulations to the below caddies who were the deserved winners of our 2nd Quarter (April to June) LGP Caddie Awards:
Champion Caddie –            Khun Namphung CD No.222
Most Consistent Caddie – Khun Tang)           CD No.196
Most Improved Caddie–    Khun Sunny          CD No.15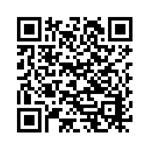 As part of our ongoing commitment to improving our services, we kindly request a few moments of your time to complete our caddie survey. Simply scan the QR code below to access the survey, your feedback is greatly appreciated.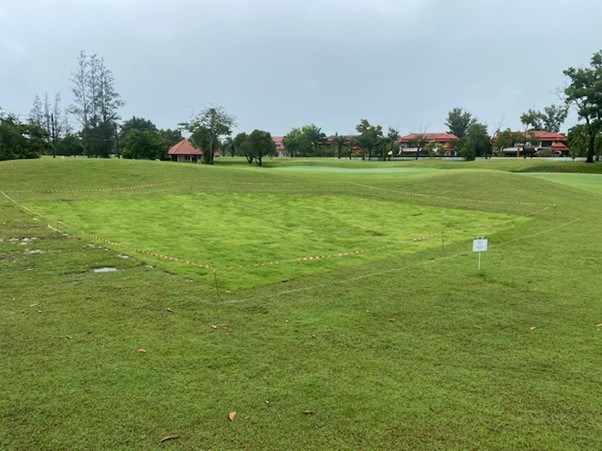 Following the successful completion of the greens coring procedure in June, throughout the months of July and August, we have scheduled routine light top dressing of the greens, which will contribute to the continued improvement of the green surfaces.
After also recently completing verticutting and coring maintenance on all fairways and rough to remove the thatch layer in the grass which helps improve air circulation, water infiltration and nutrient absorption in the root zone of the grass, this will help to promote denser turf coverage and better appearance, drainage and playability.
We will now focus on addressing problematic wet areas through the installation of new drainage and replacement of turf in selected wet locations, ensuring more optimum conditions and better course playability year round.
Hole 8 front green surround renovation has now been completed with new drainage added and new turf planted, this area will be ready for play very soon.
Greens Light Top dressing schedule:
July 10 -11 & 24 -25
Aug 7 – 8
Aug 21 – 22 Verticut and Top dress
Wet area plan of works
July 7    – 20: Hole 7
July 21  – 25: Hole 6
Aug 9    –  22: Hole 7
Aug 23  – 30: Hole 4
Aug 26 – Sep 8: Hole 4